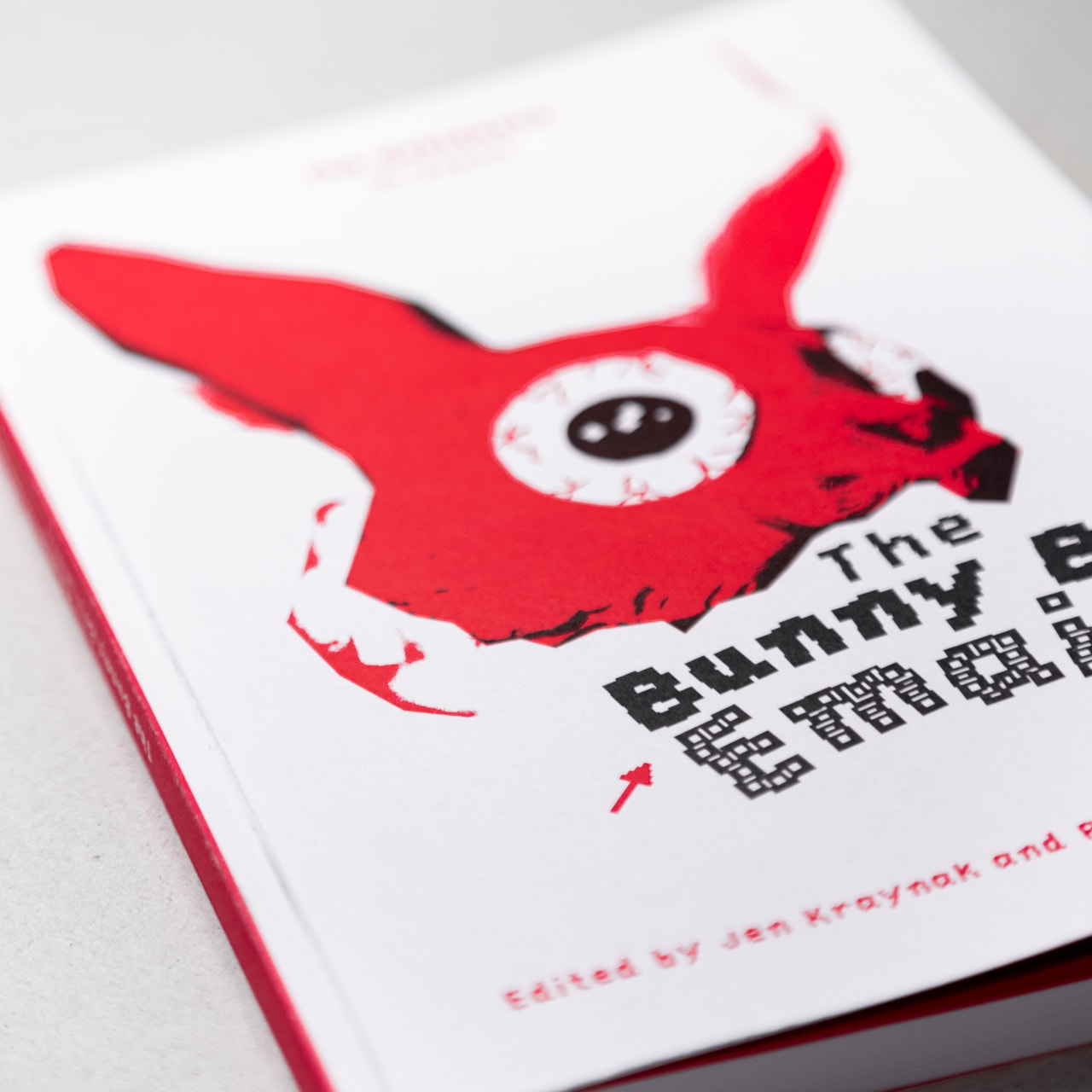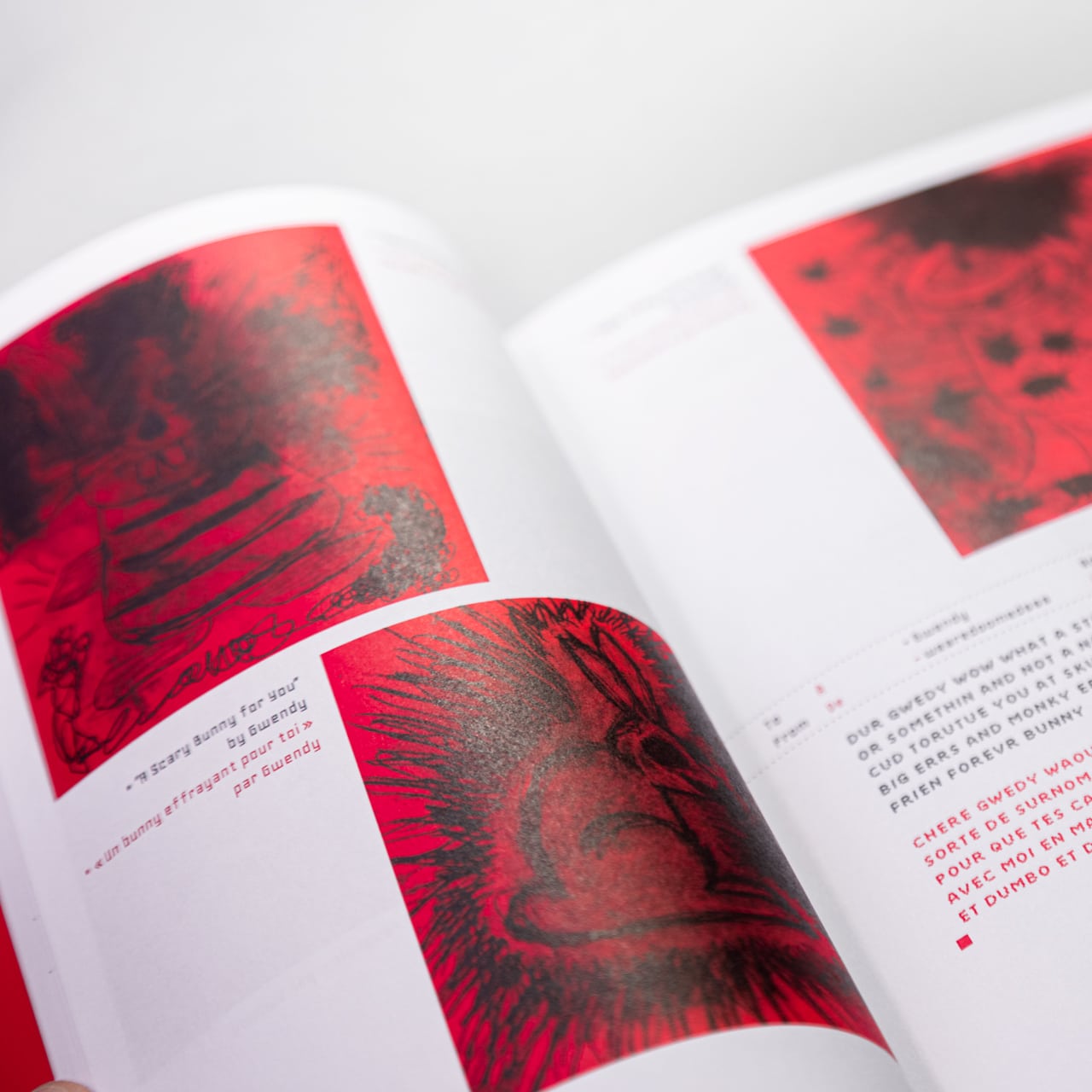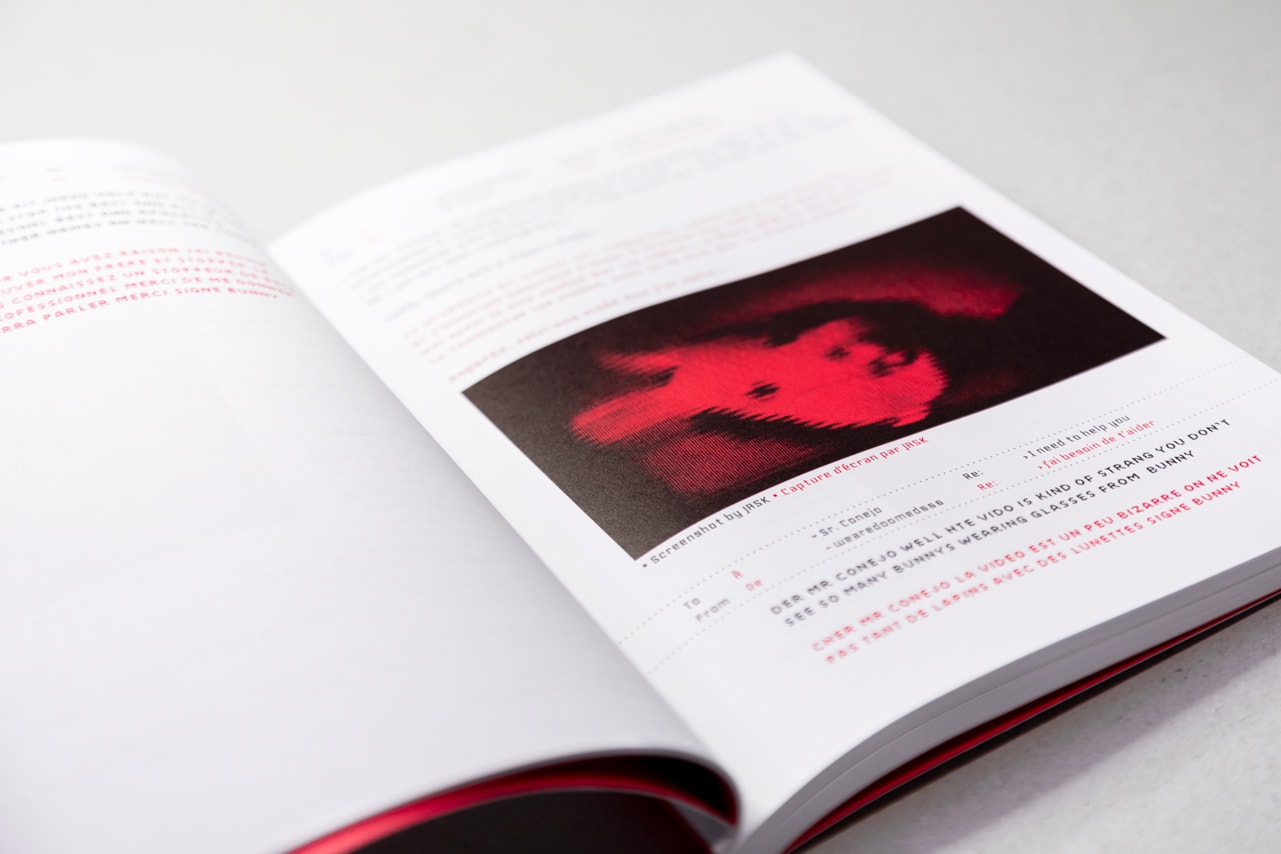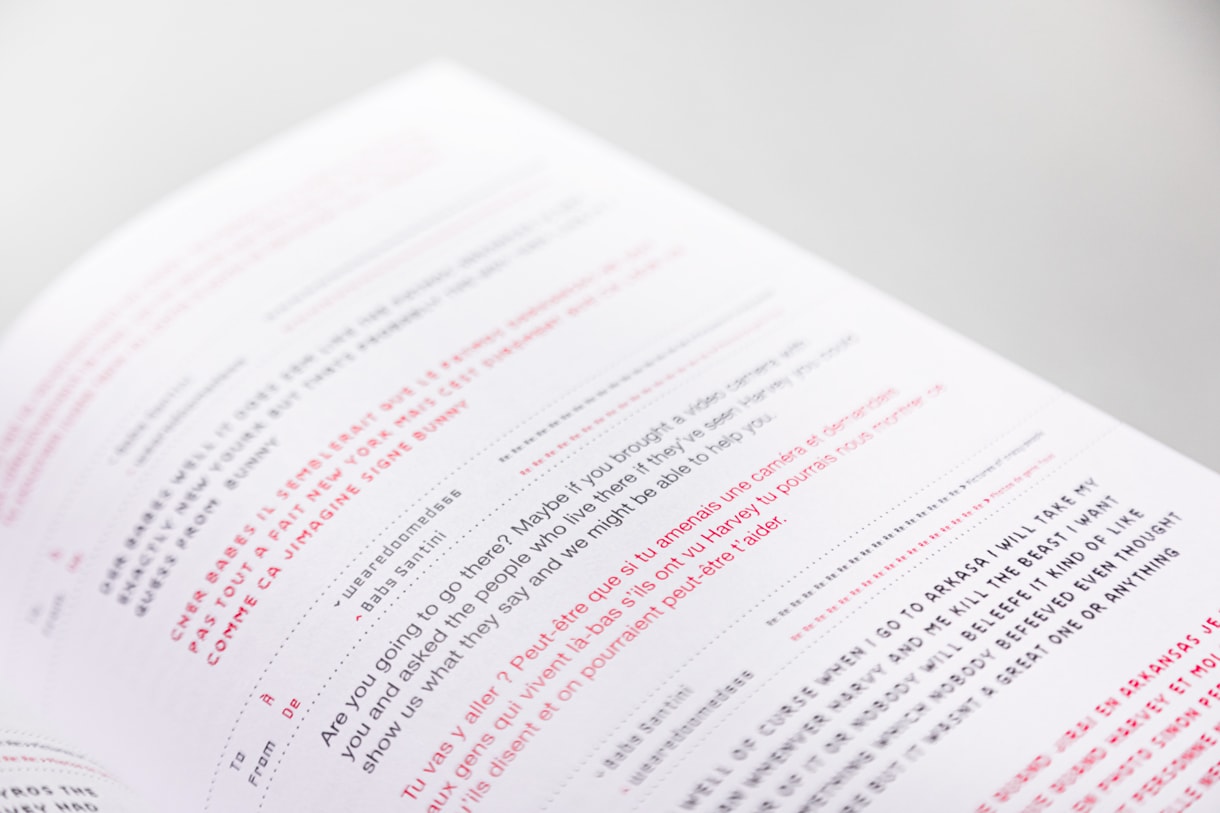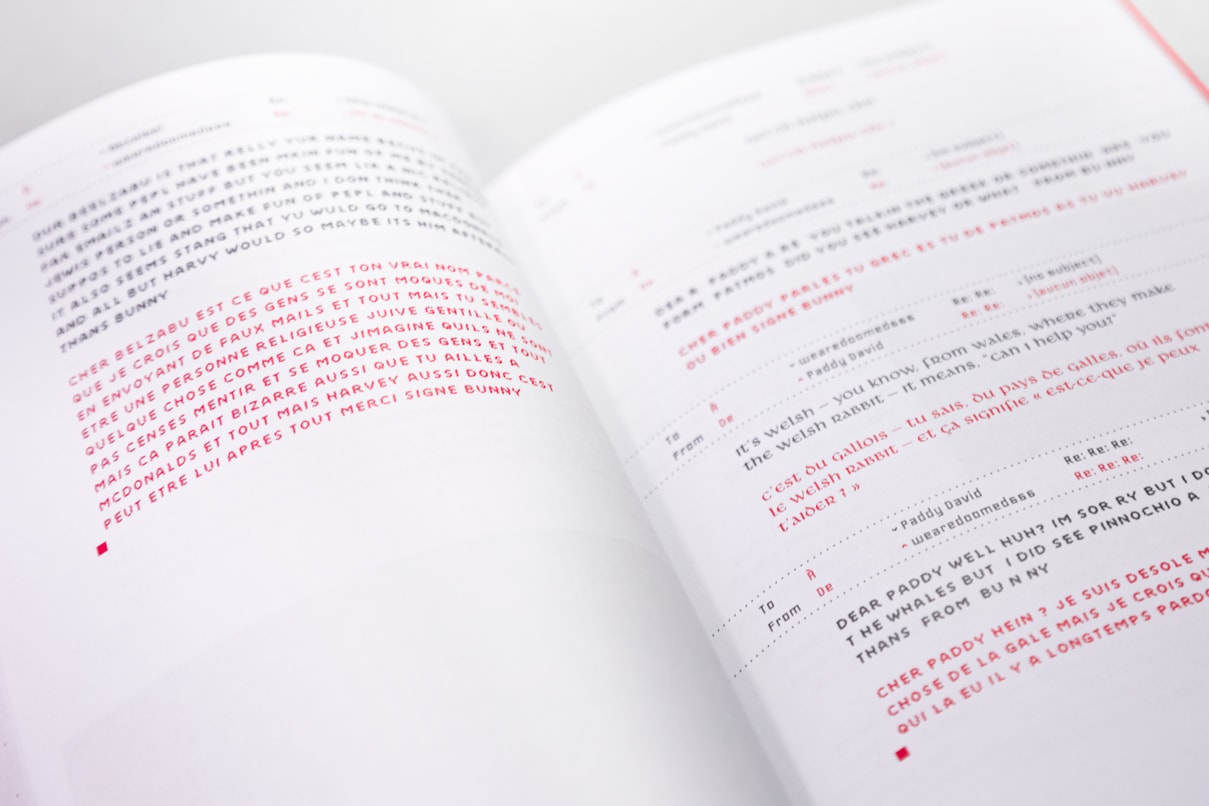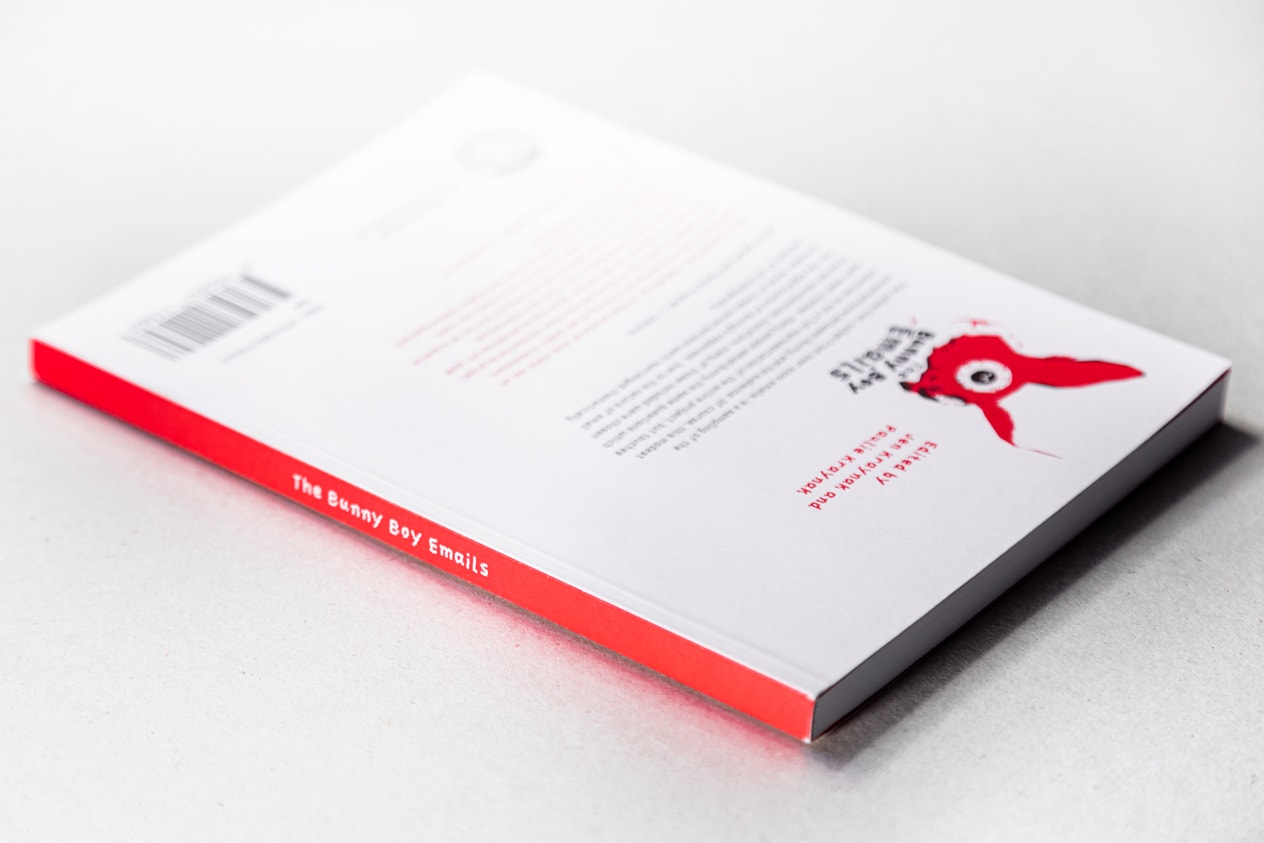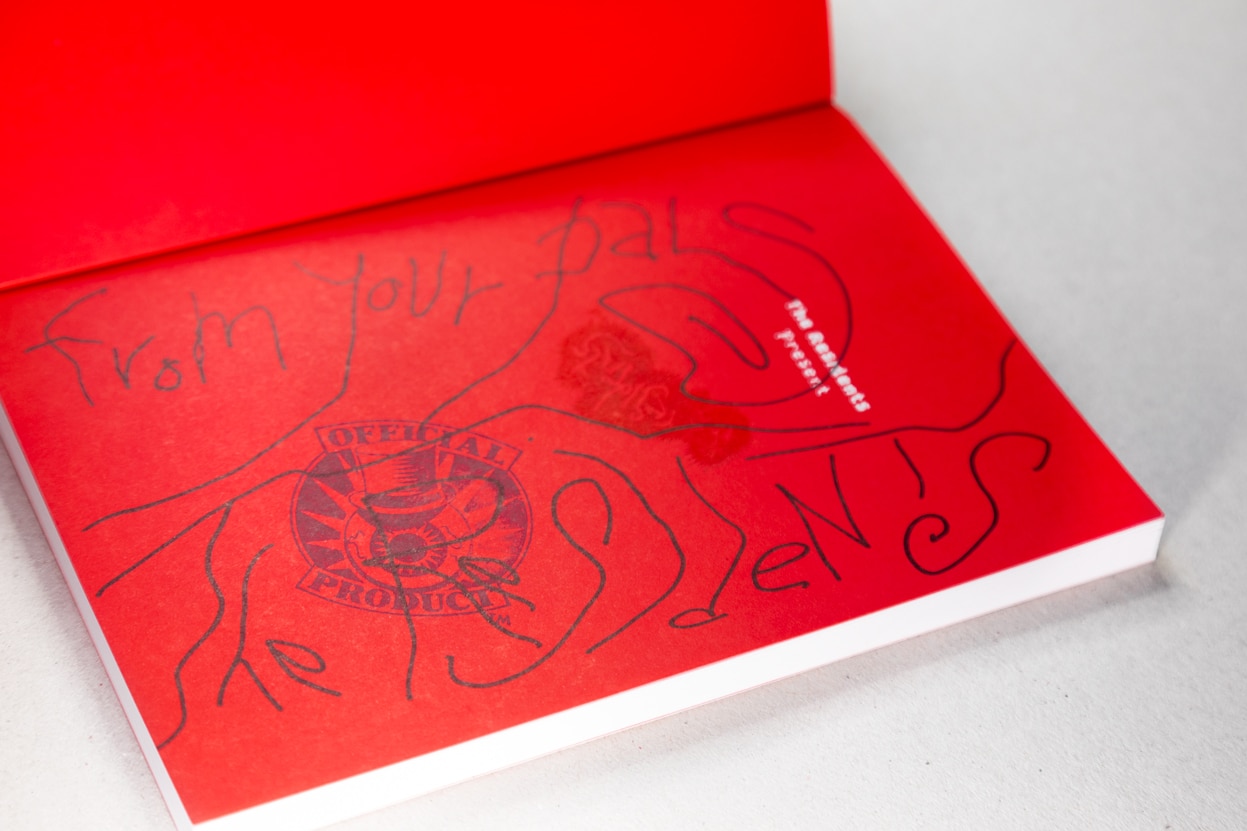 The Bunny Boy Emails
The Residents
2018
Editorial project in collaboration with the obscure members of the famous experimental music collective The Residents.
The Bunny Boy is a character from an old acquaintance of The Residents who reappeared in their lives after a long absence. A man (Bunny) begged the band to help him find his missing brother and sent them a collection of videos. The Residents, having recognized their old friend, decided to support him by telling his story, in order to reach as many people as possible.
The album " The Bunny Boy " of the group, released on September 1st, 2008, is at the origin of the project. a web-serie of the same name quickly appeared on YouTube. As the two media go hand in hand, the songs are the basis of the story that is told. They provide clues as to what is happening in each episode. The album and the series have been used as a structure for several concerts.
The graphic design and layout project I was given reveals several unusual features: the use of a different font for each character. The email-epistolary dimension, rather intended for the screen, is sometimes a challenge to implement in the context of a book.
Features:
Square back glued book 288 pages (may vary)
Two-color printing, black + 1 color.
A5 format : 148x210mm
White matte paper 250g/m2 for the cover and 80g/m2 for the inside pages
Bilingual English/French edition.