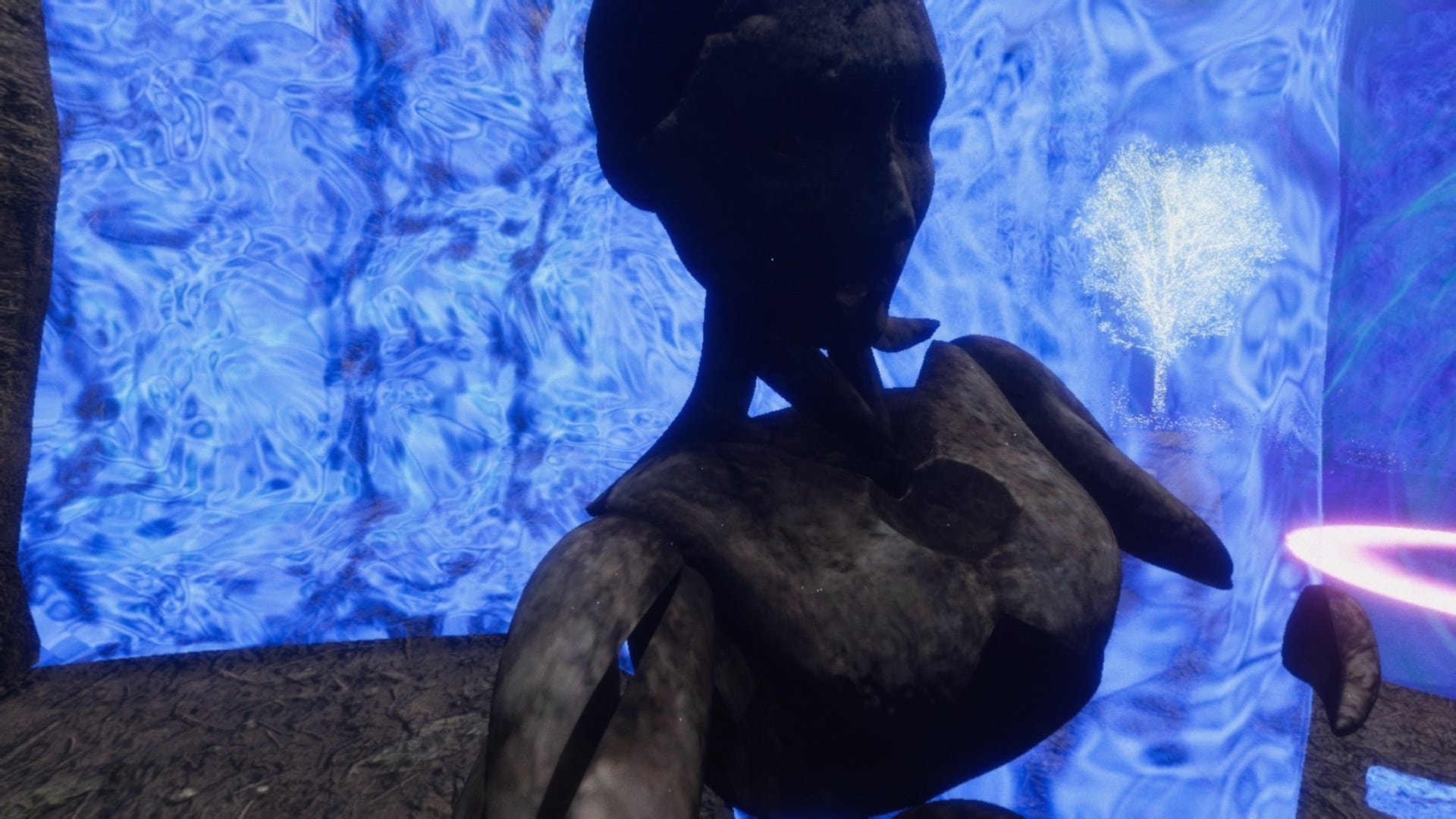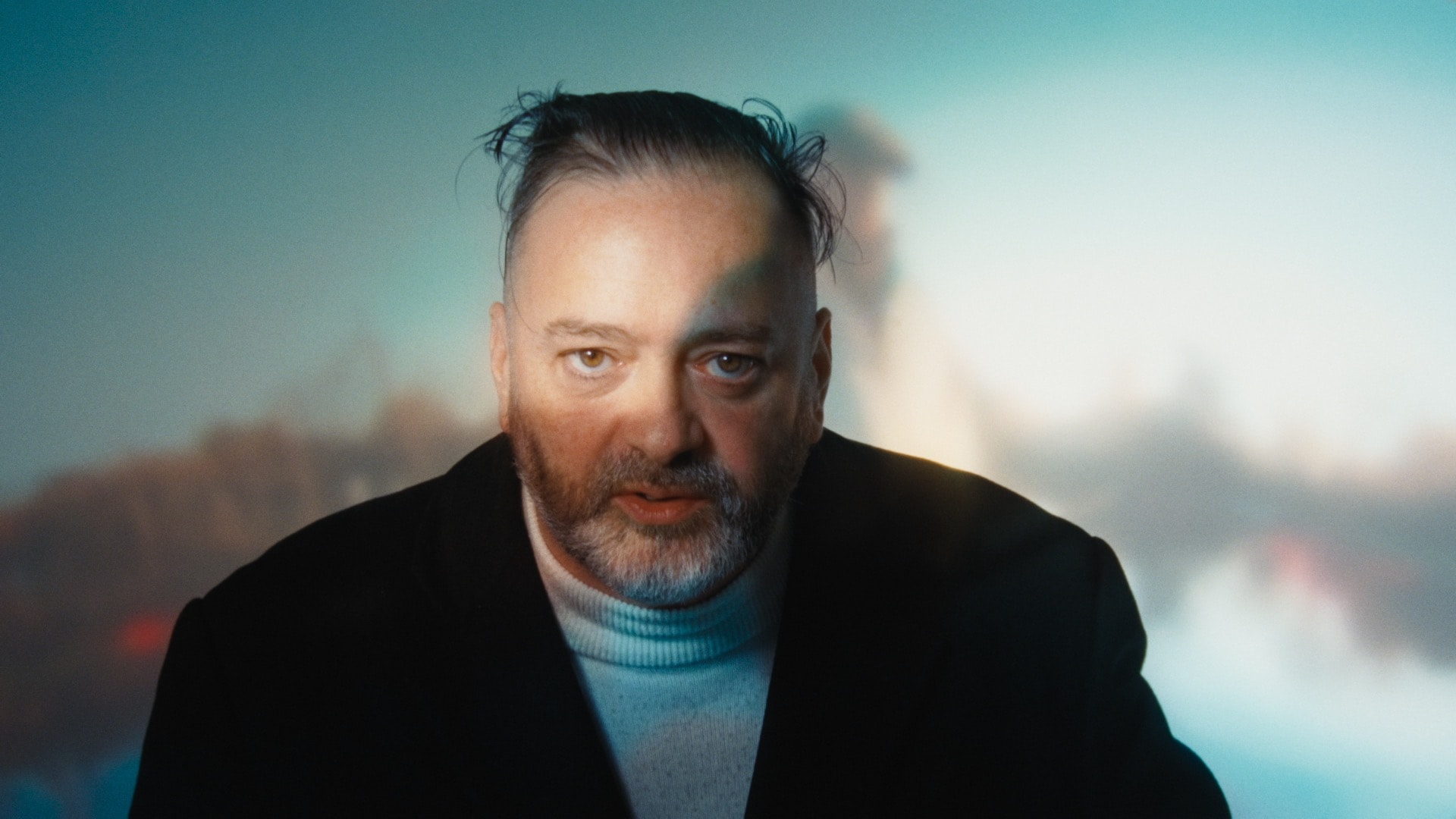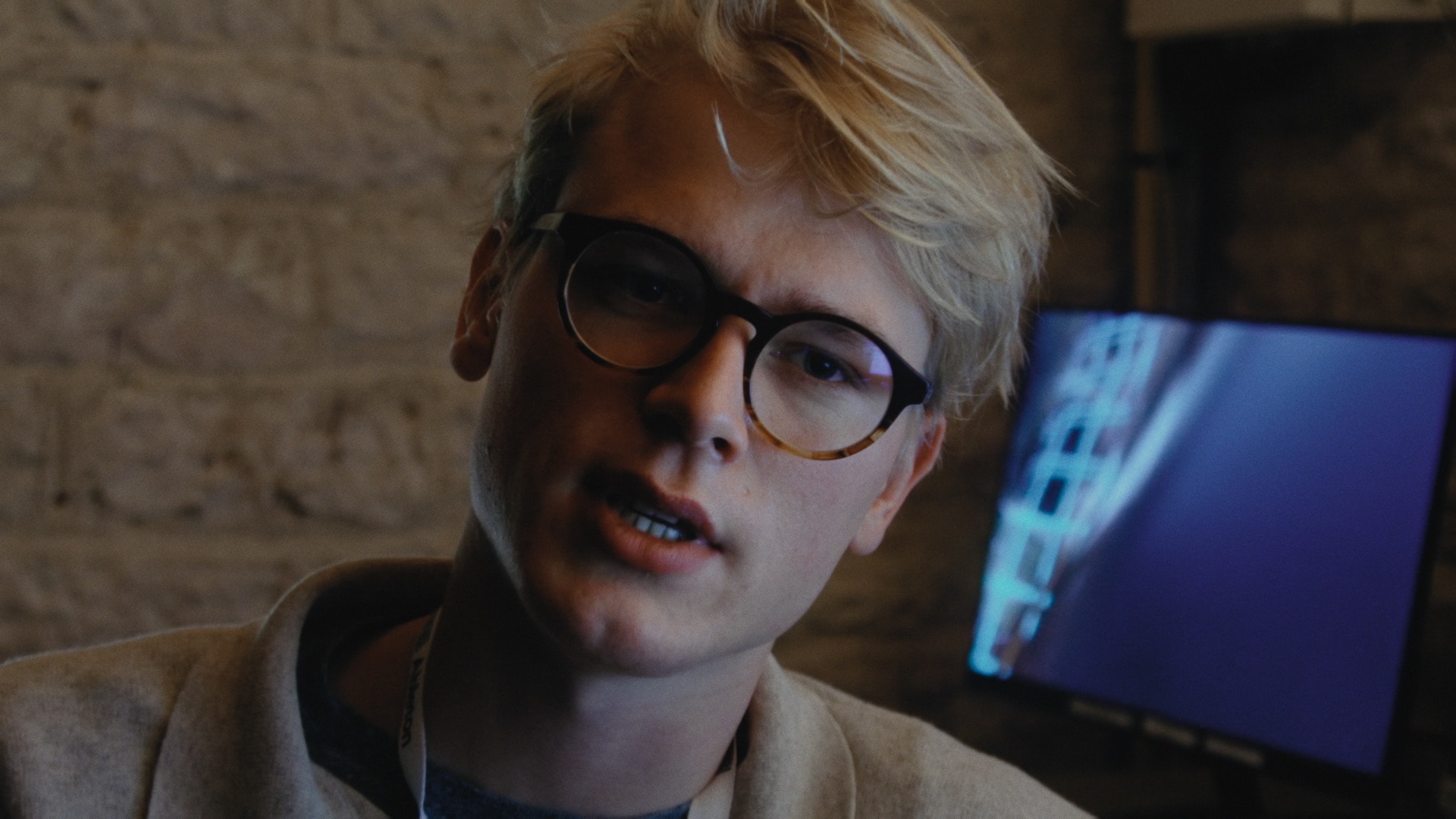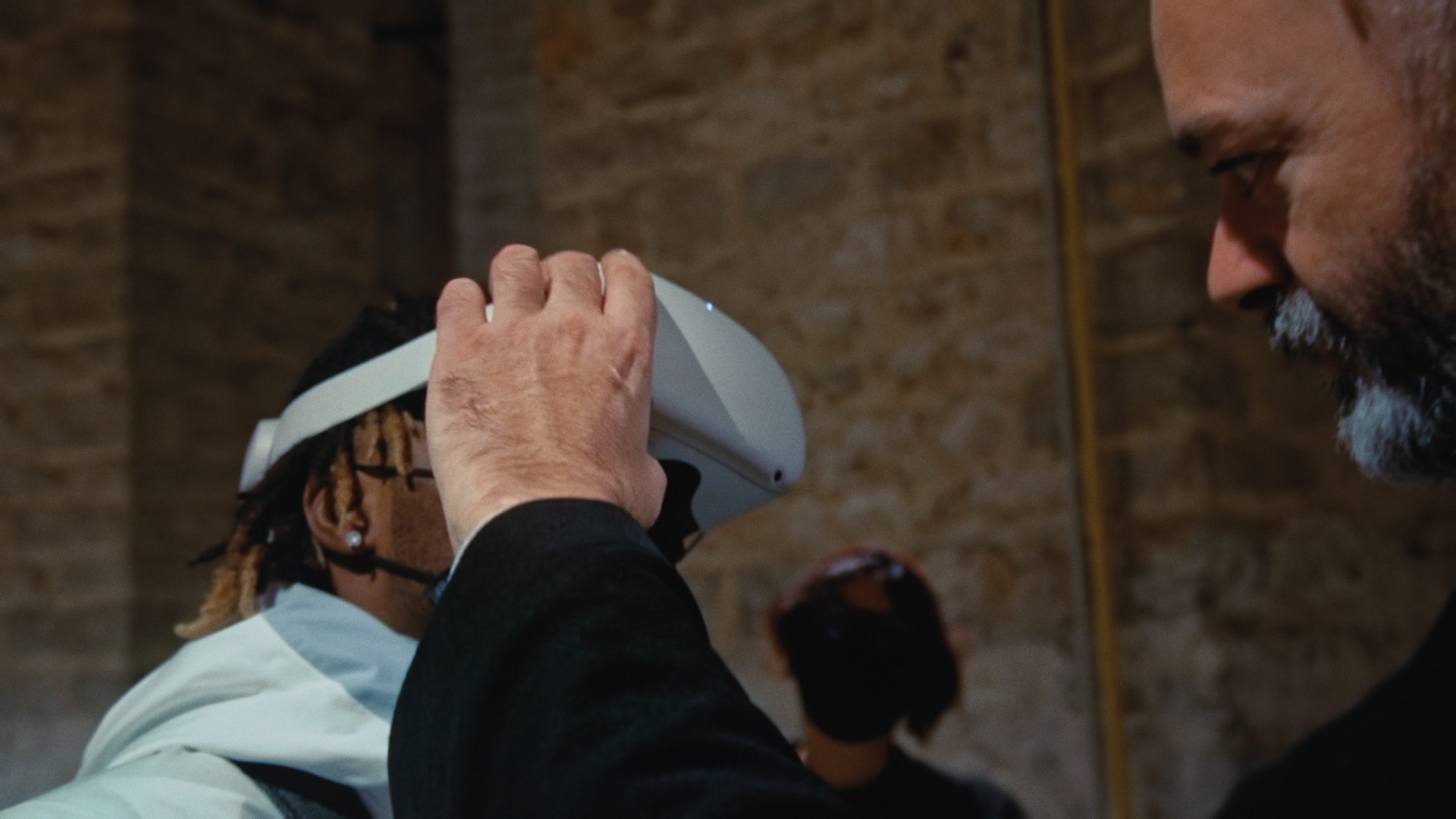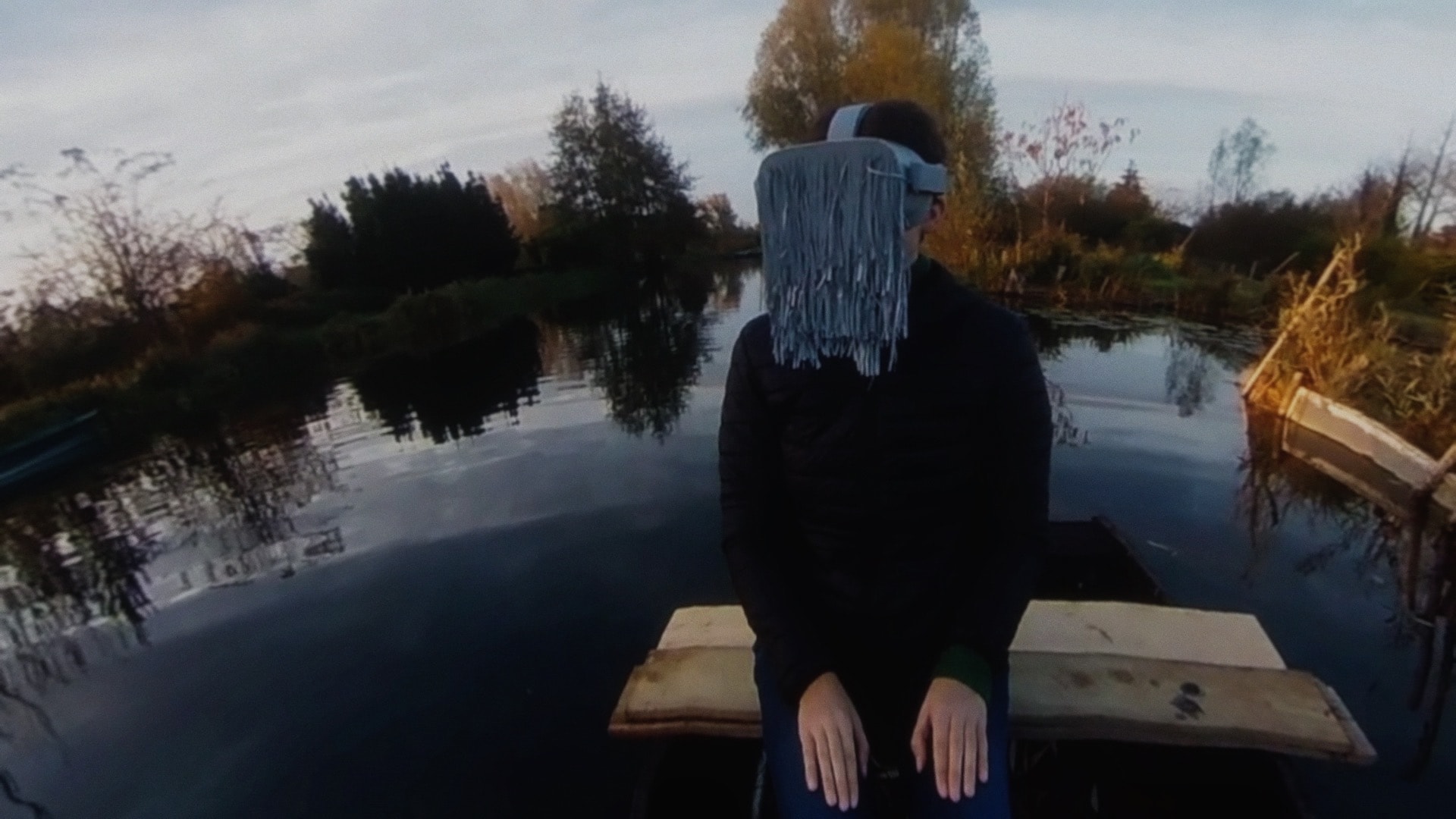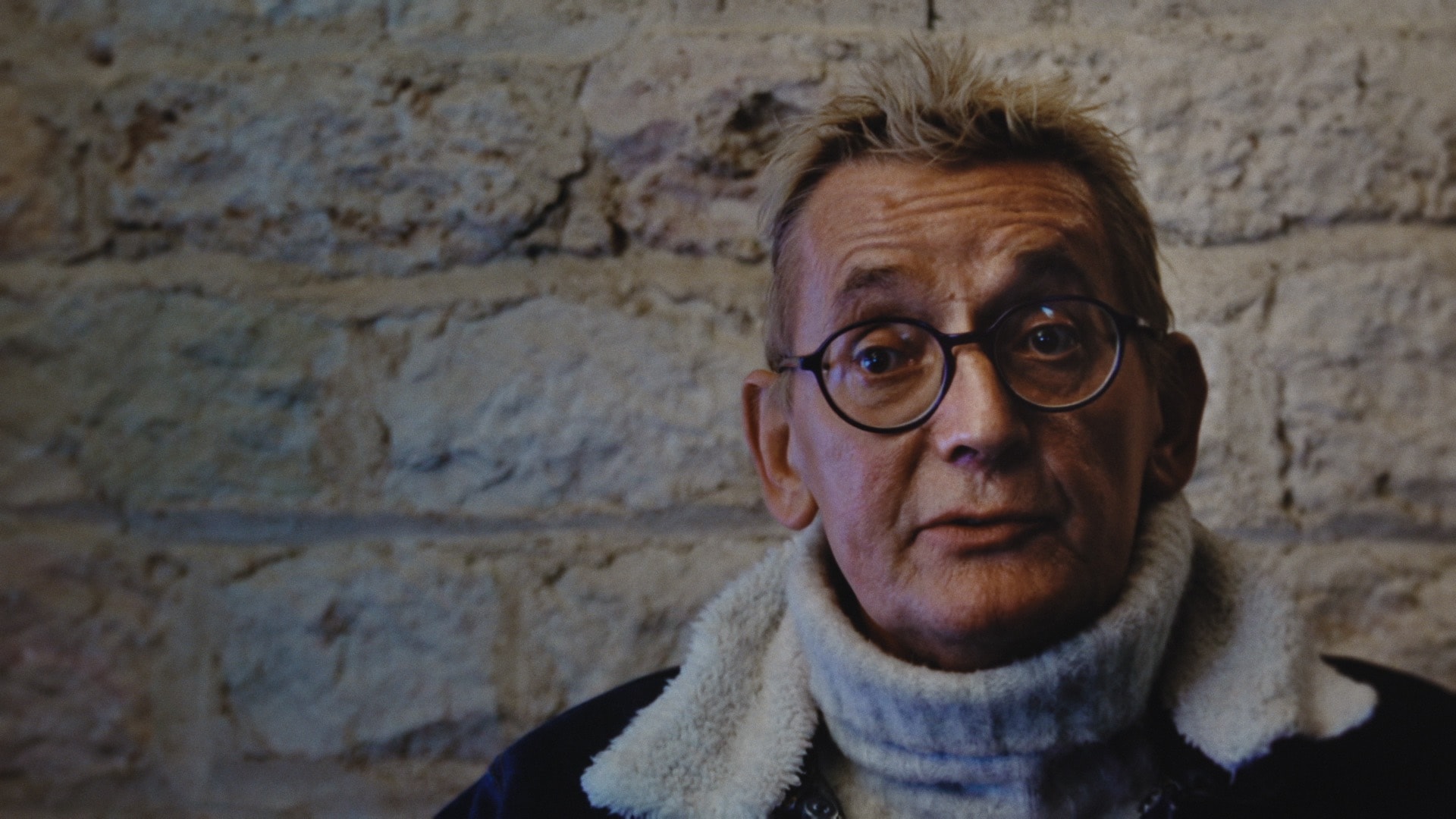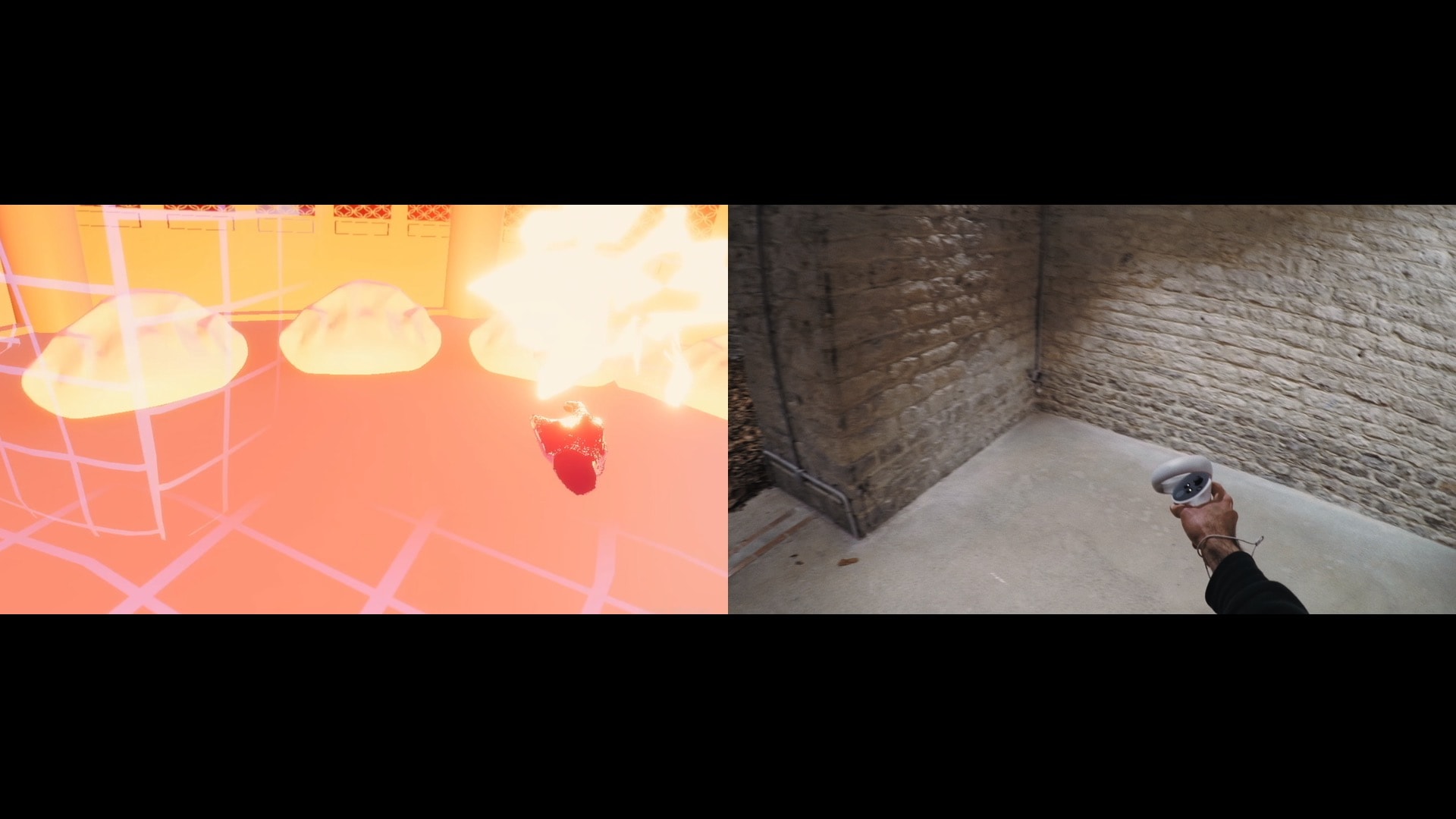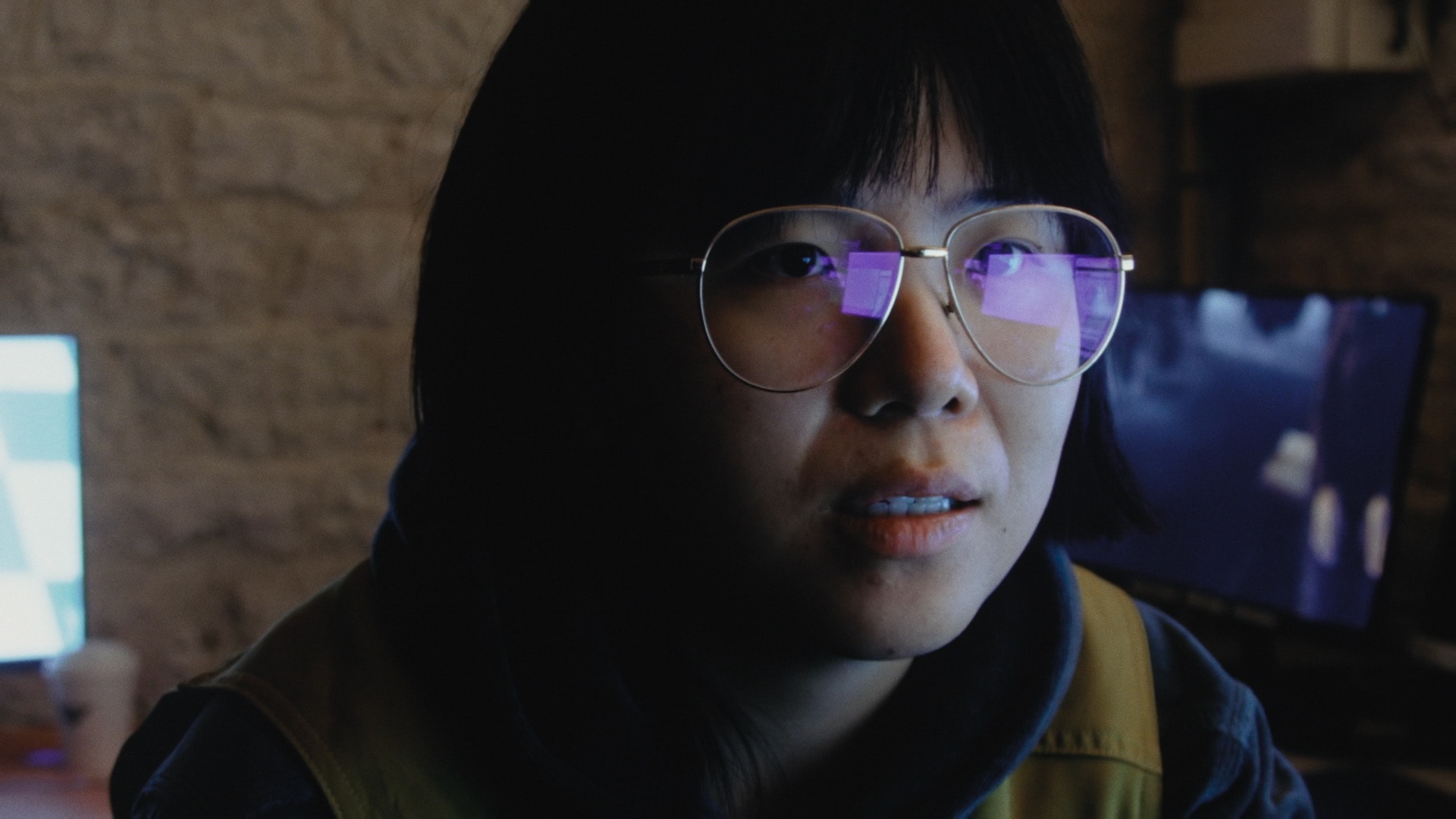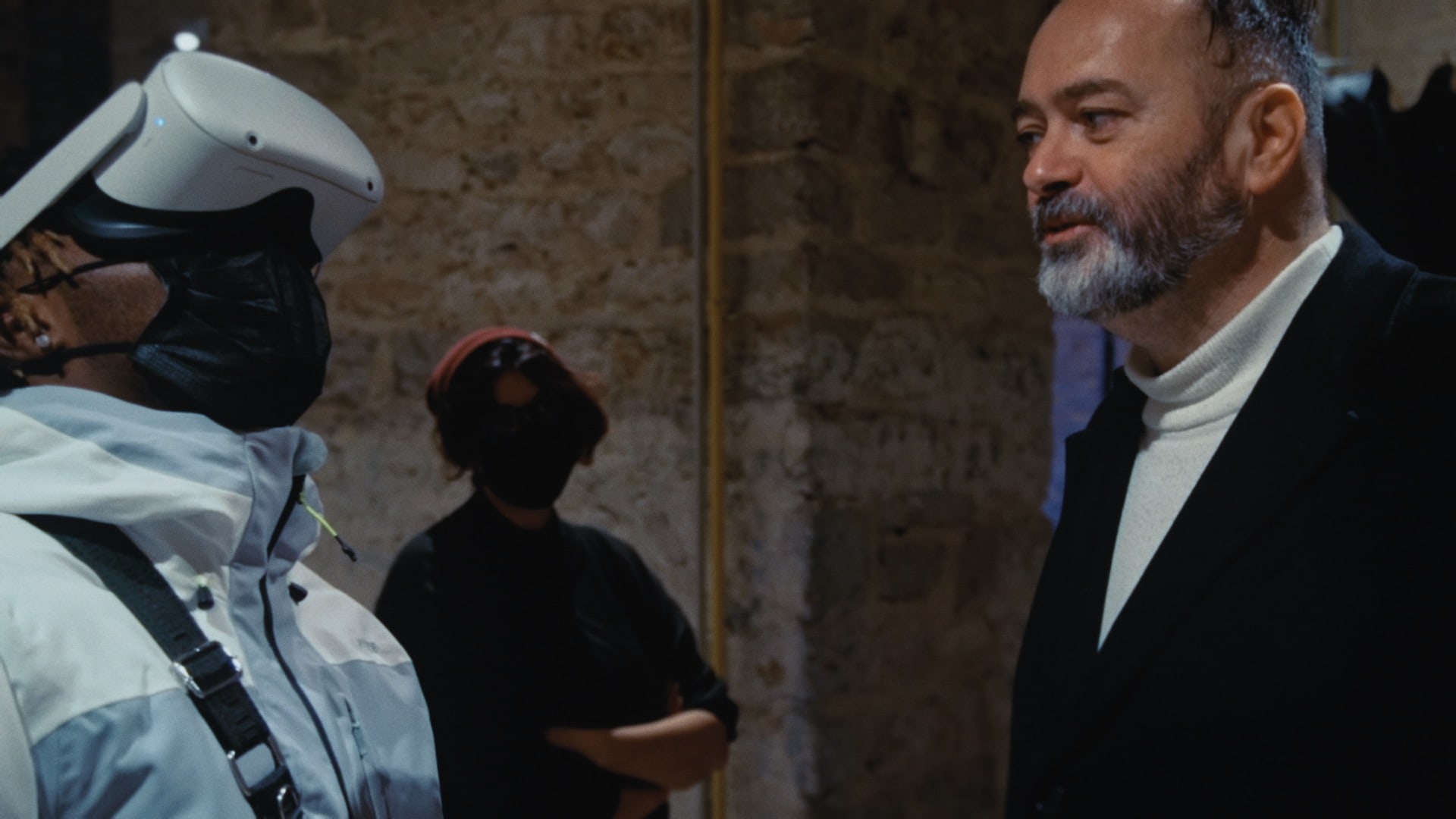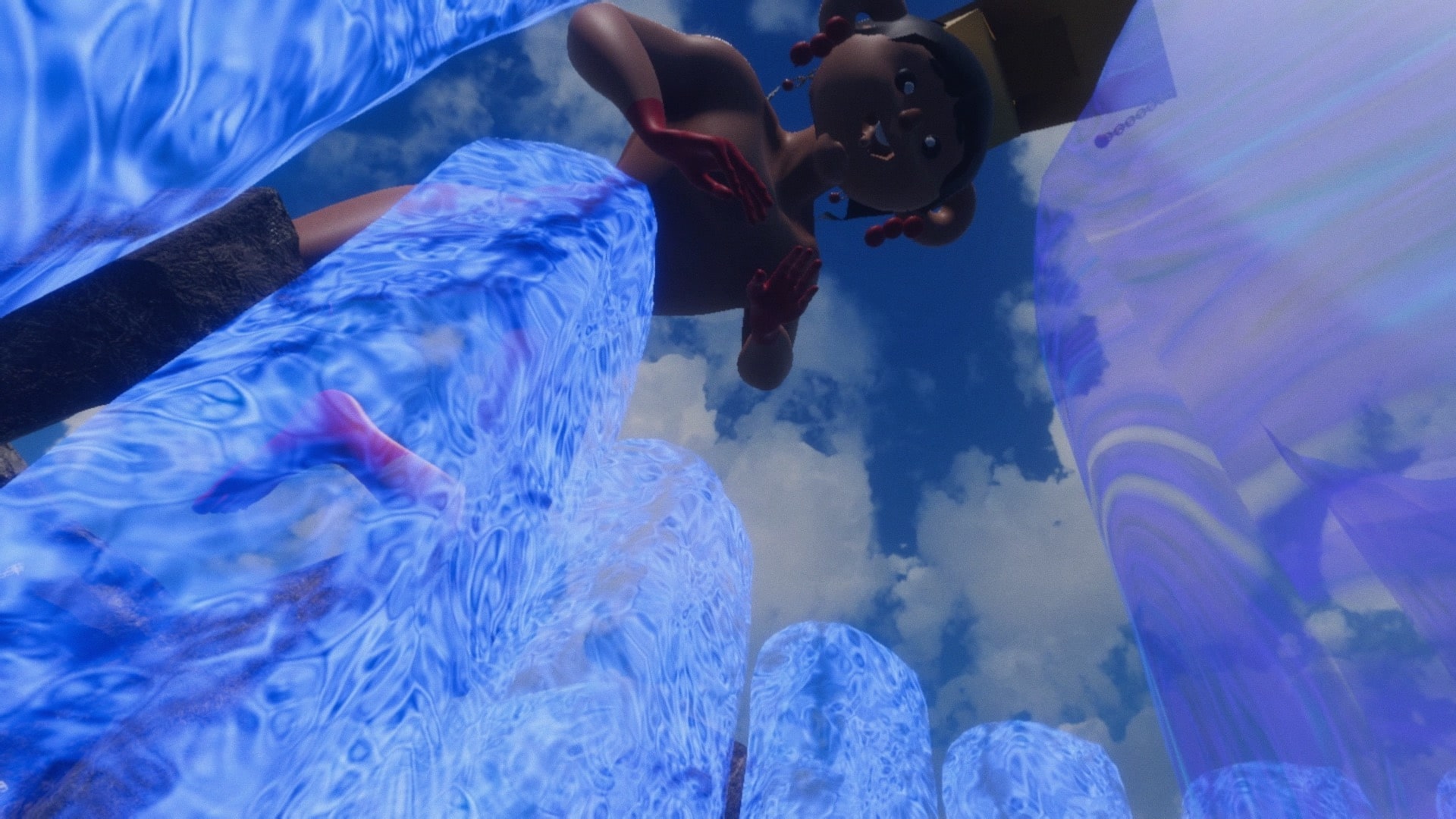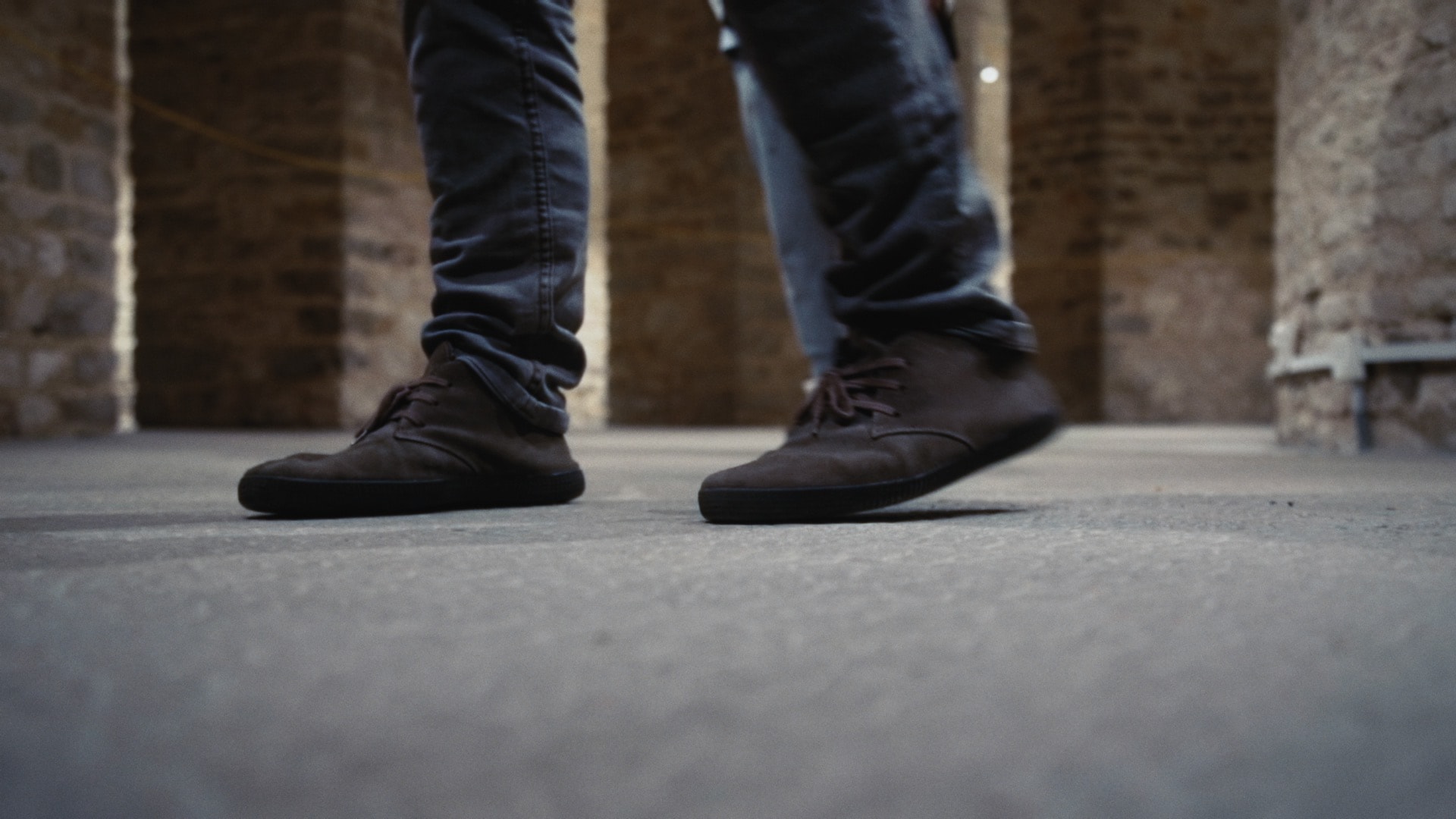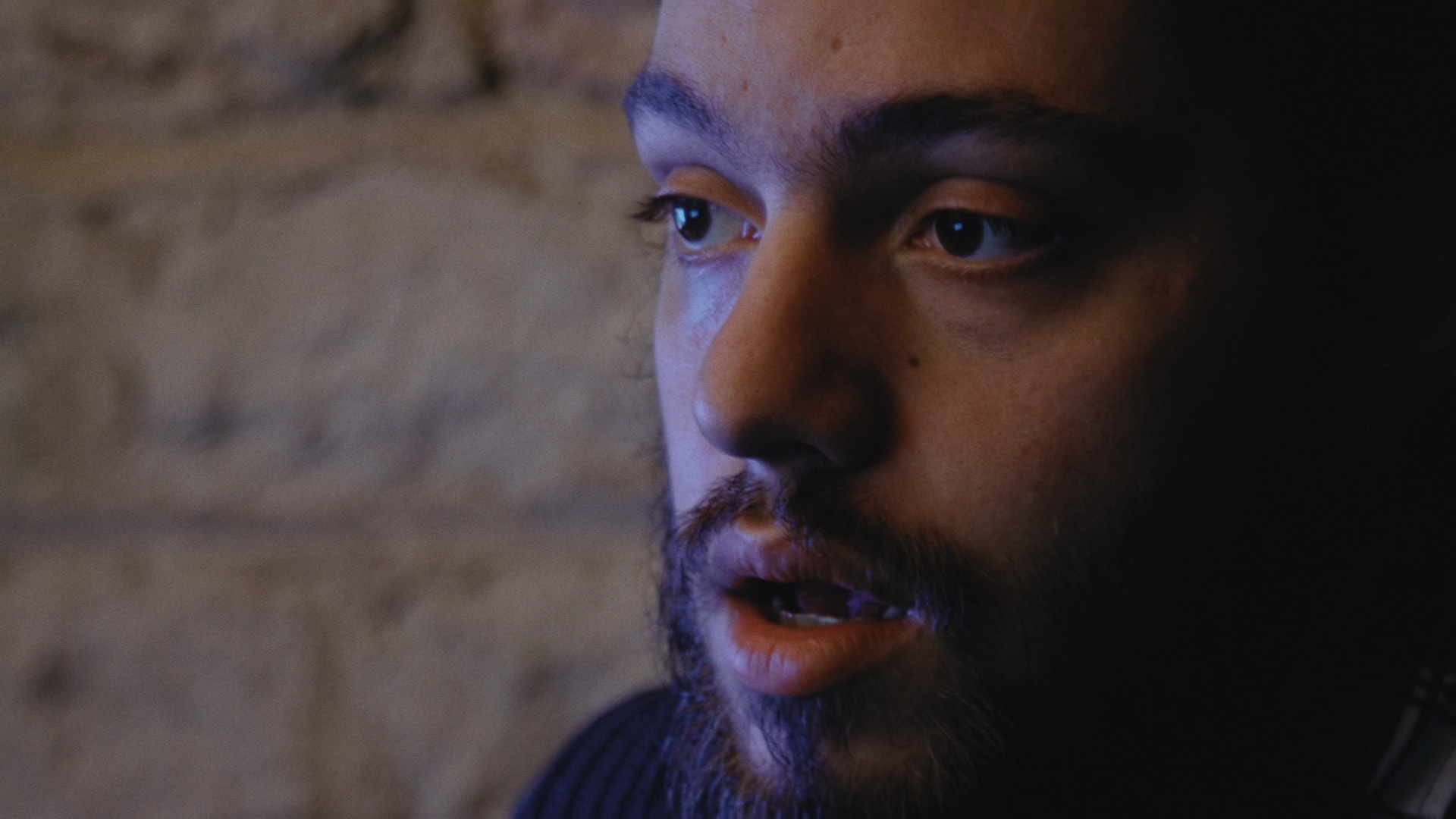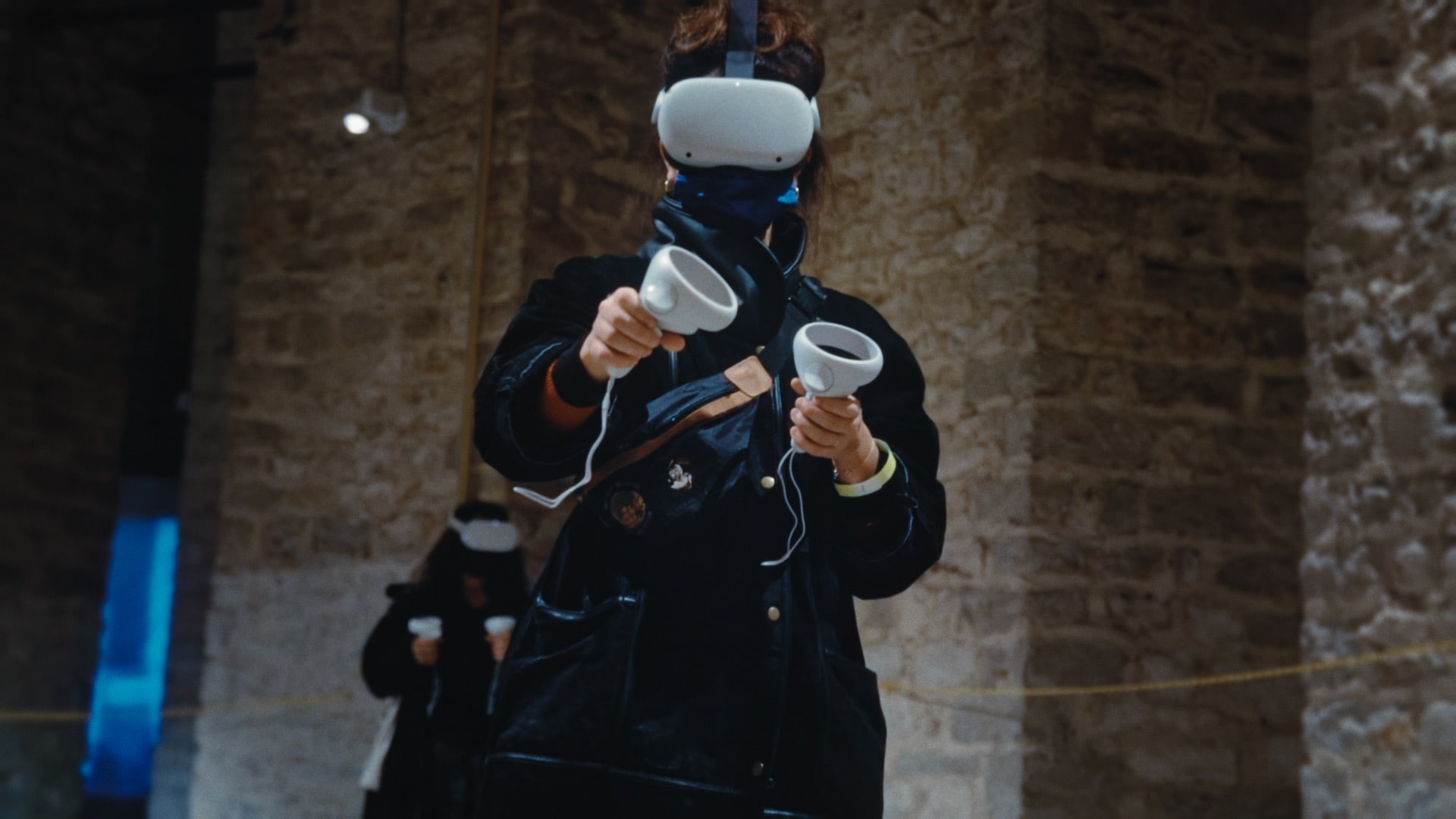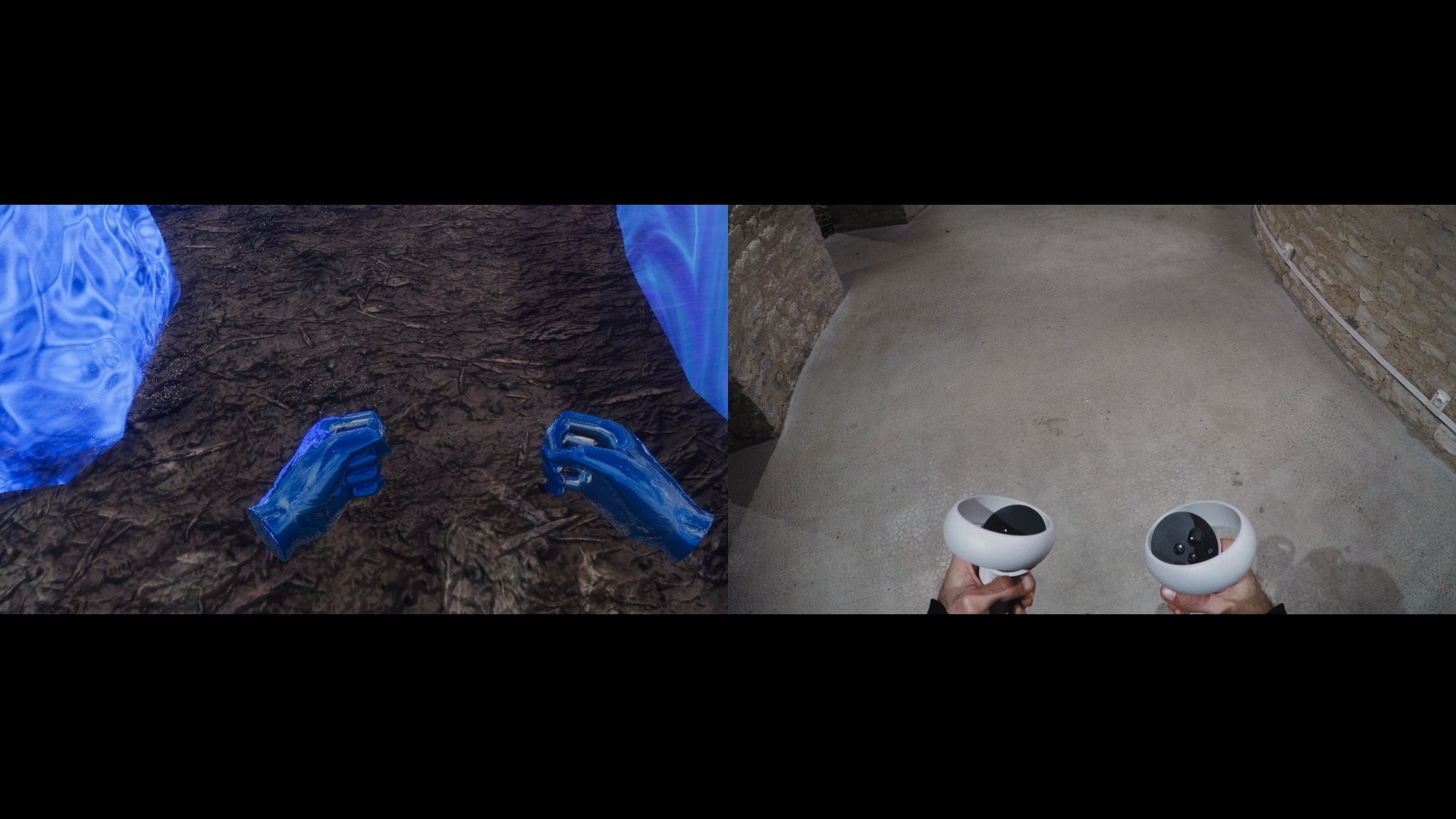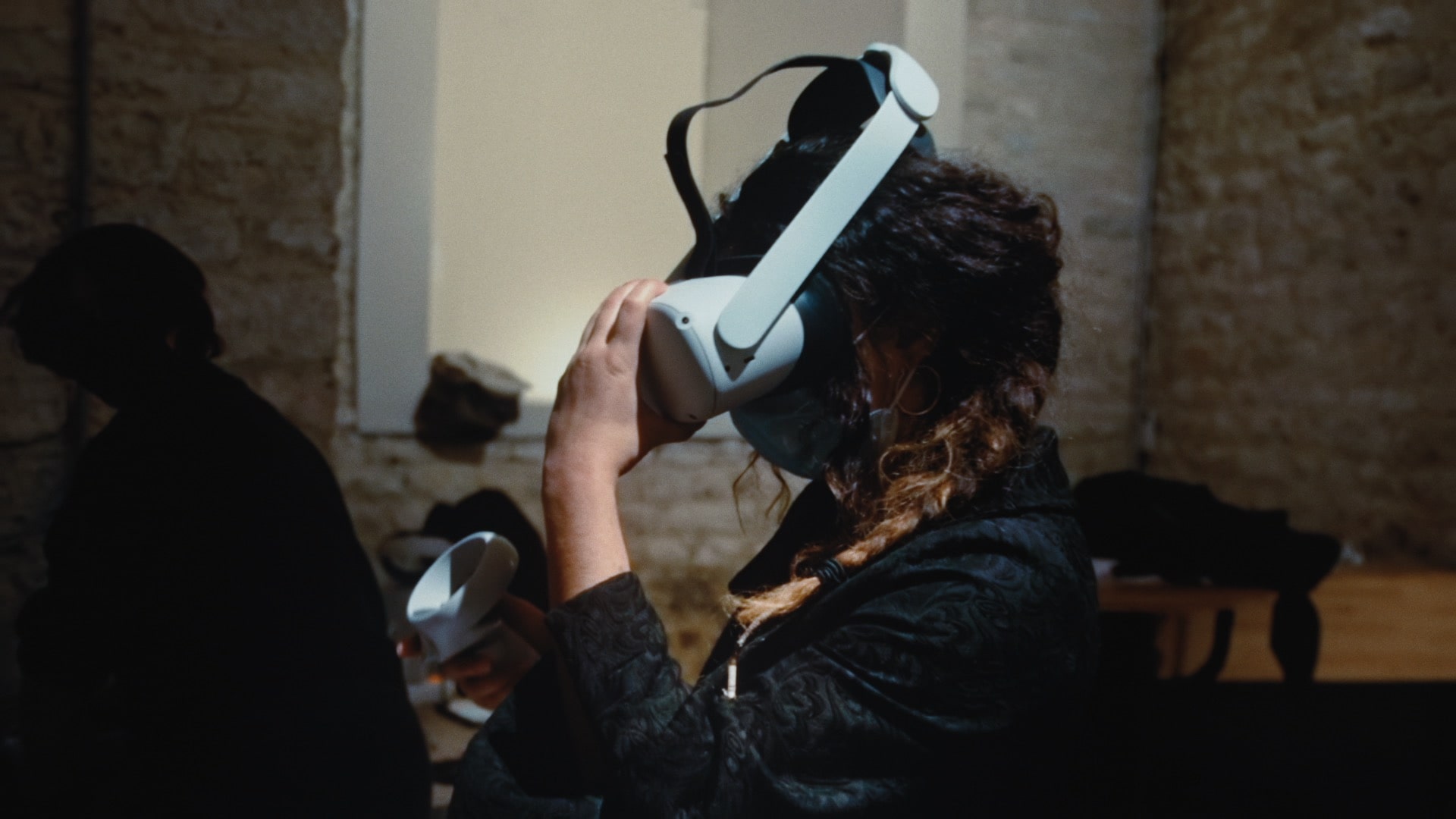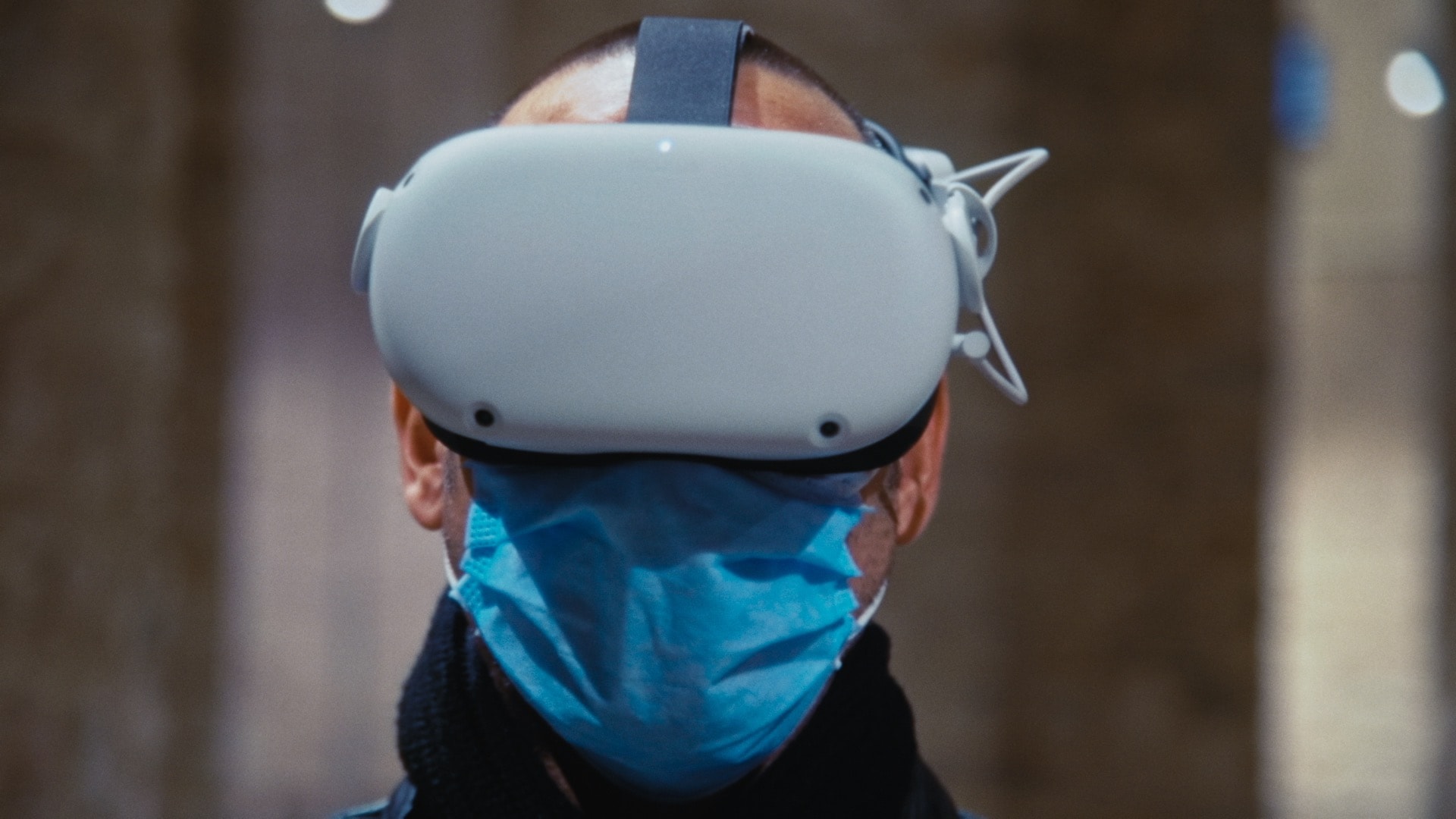 JEU DE MONDES
HALL NOIR 2021
2021
JEU DE MONDES est une exposition IN SITU et en réalité virtuelle lors des Rencontres Internationales Monde-s Multiple-s de Bourges du 19 novembre au 5 décembre 2021 au Château d'Eau – Château d'Art, Bourges.
Directed by David Legrand, this exhibition exploits VR immersion technologies and offers a completely virtual experience, where different "Worlds" are mixed to explore.
The context of collective work was the occasion to realize this short documentary around the plastic challenges, or new plasticityproposed by the student-artists.
_
Art-direction: David Legrand
Film direction, filming and post-production: Quentin Aurat
Production Antre Peaux.