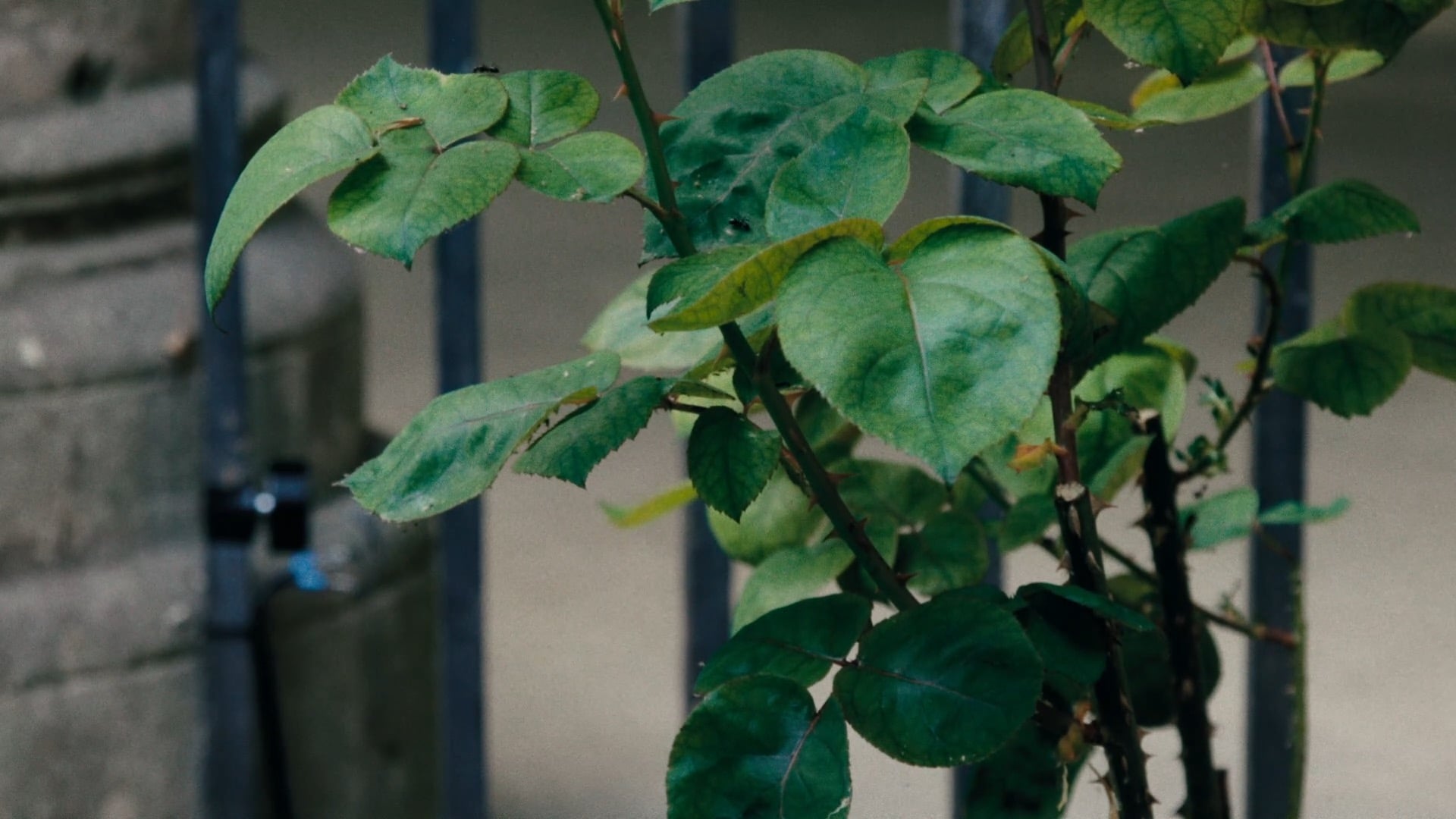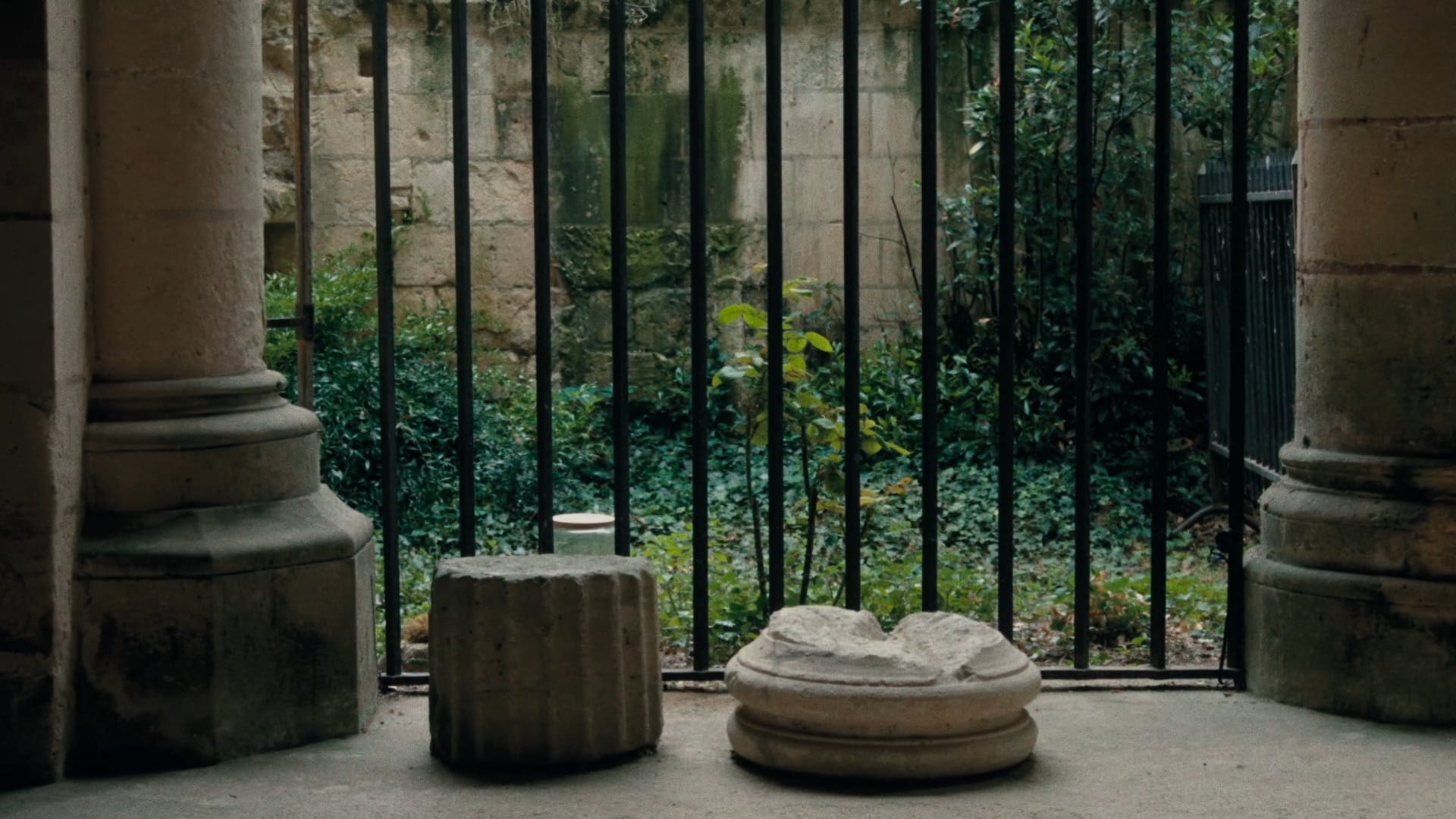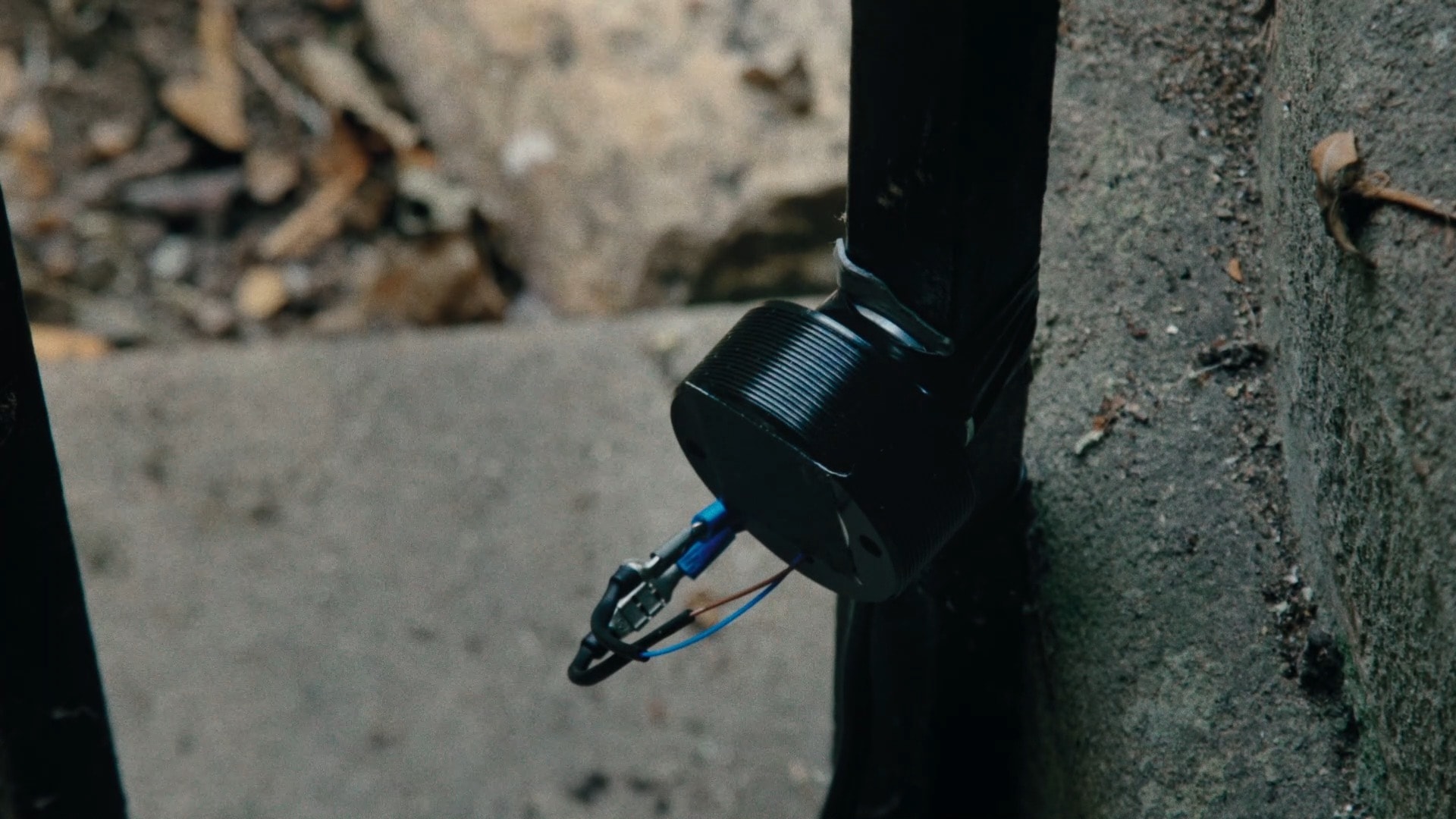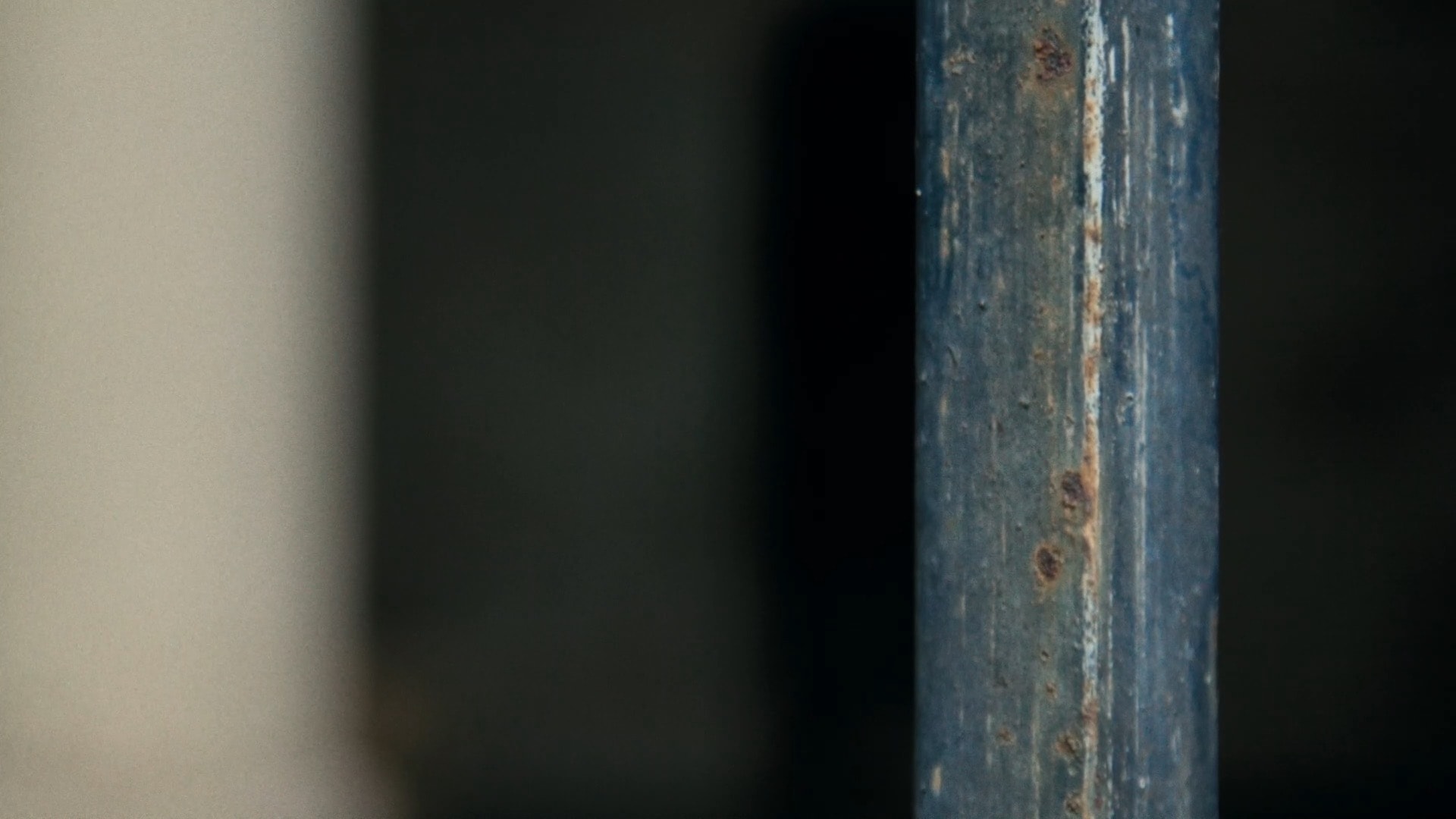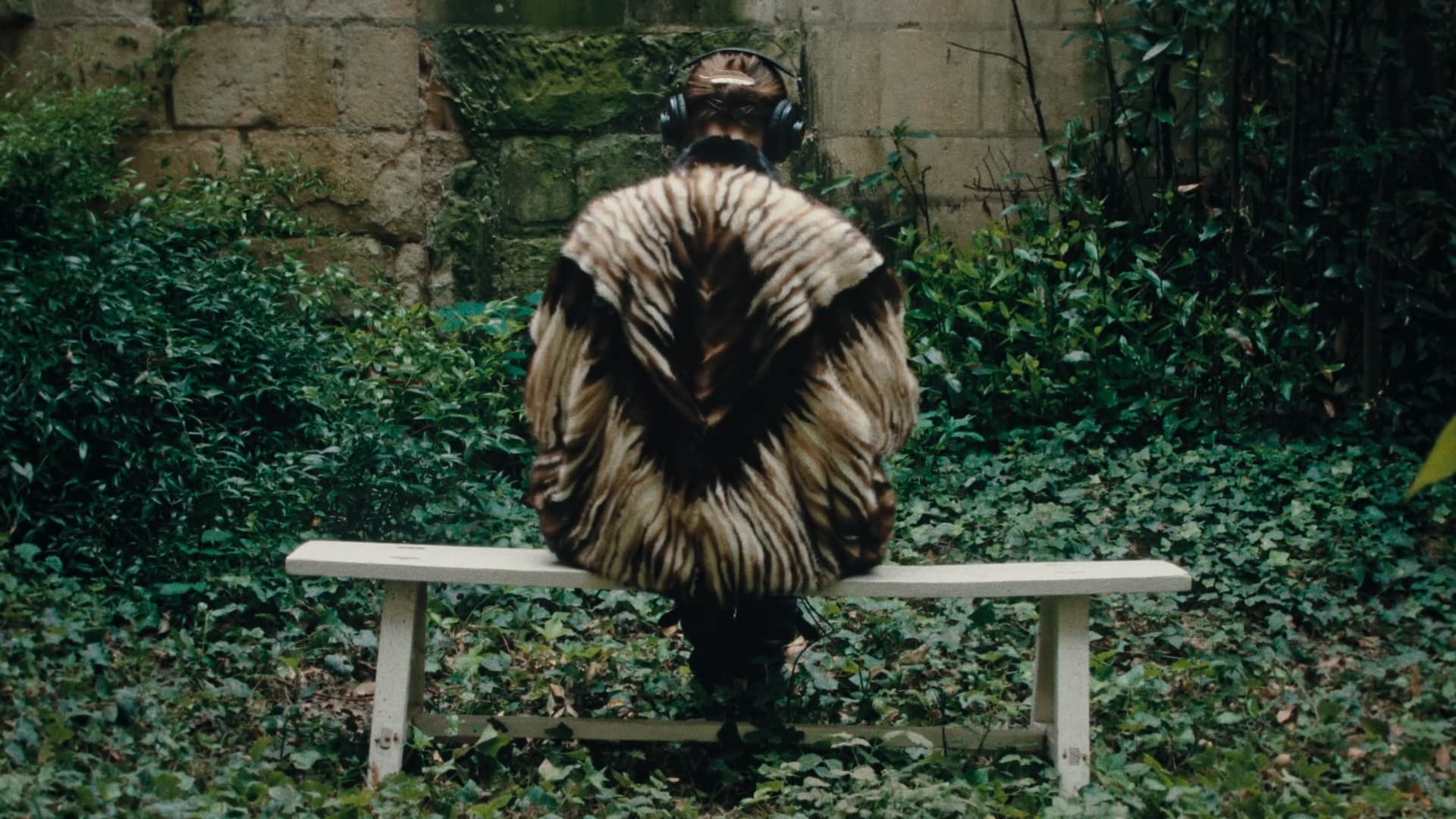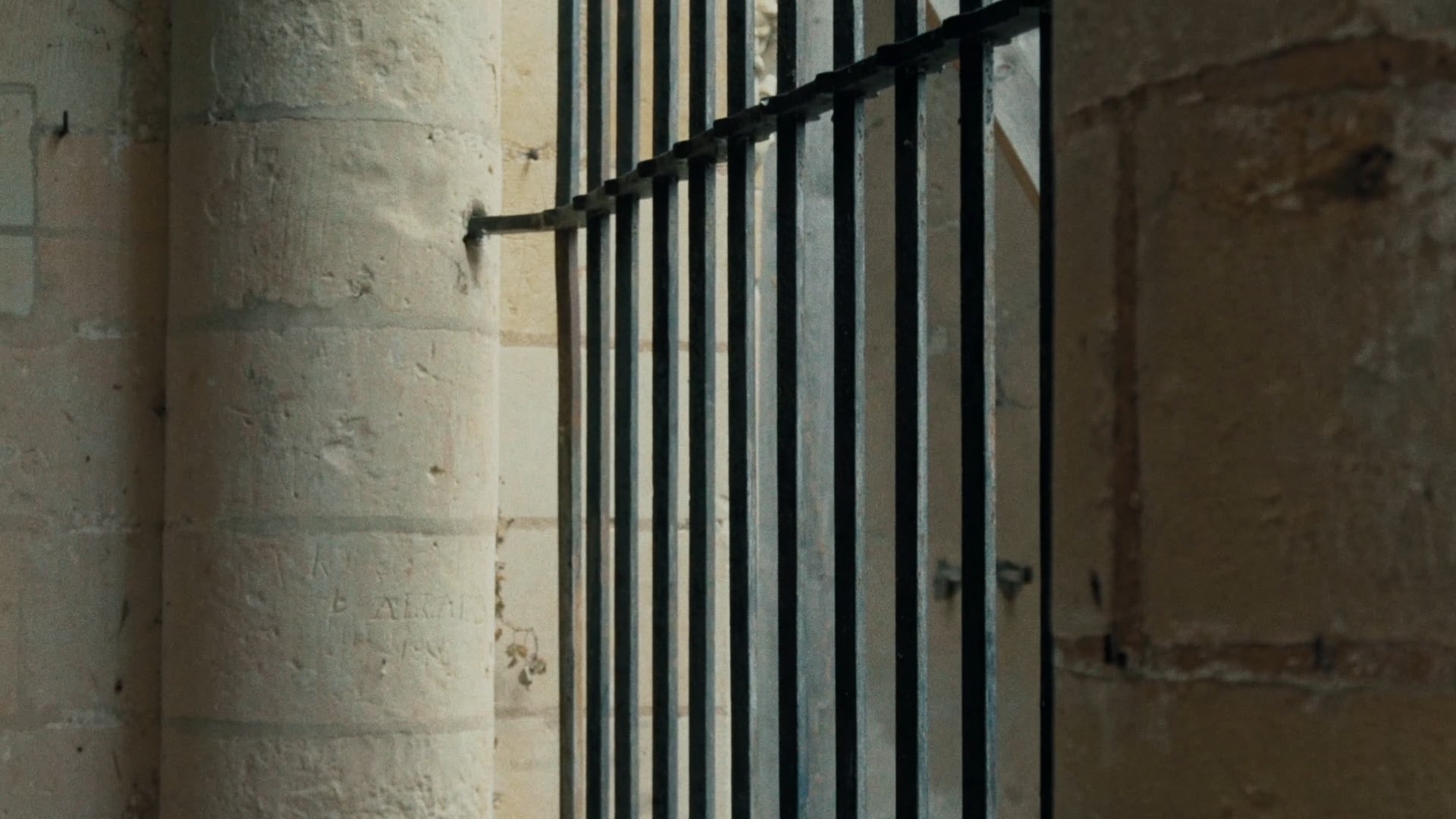 —
IN SITU sound installation. Amplifier, transducers, metallic grid. Sainte-Radegonde chapel, Chinon (France). 2022
—
Membrane is a sound installation whose goal is to reveal the space by its own qualities. Semi-open on the outside, the troglodyte chapel Sainte-Radegonde in Chinon, has been equipped with a sound device on its metallic barrier. This barrier, hostile to the body but open to the winds, becomes a membrane. It gathers the sounds of the nearby ecosystem, with electronic sounds in captivity: trivial signals generated by synthesis using an algorithm calibrated directly in the site, and specifically for each of the two peripheral grids.
The mechanically transmitted signals in the cold steel form a new territory. The inert and austere material transforms the sounds and sends them back in a generous radiance.
Enriched with new characteristics, the architectural ensemble then offers us its singular voice. A voice of uncertain origin, intimate and without message, which makes several sensitive worlds coexist.
As a subtle contribution to the new harmony of the chapel, this large-scale quiet-speaker calls us by hearing and touching, and reminds us of our fascination for the complex and sometimes vertiginous effects of which resonance has the secret.
An headphone, placed near the installation, invites us to listen to the original signal before any transductions in space. This in-depth reading of the sound allows us to appreciate its mutations.
_
Crédits
Vidéo : Quentin Aurat
Figuration : Julie Ode-Verin
Dans le cadre de l'exposition SUPER STRATE(S) – Quentin Aurat, Jonathan Bablon, Mélissande Herdier, Julie Ode-Verin. Du 26 mai au 18 septembre 2022.