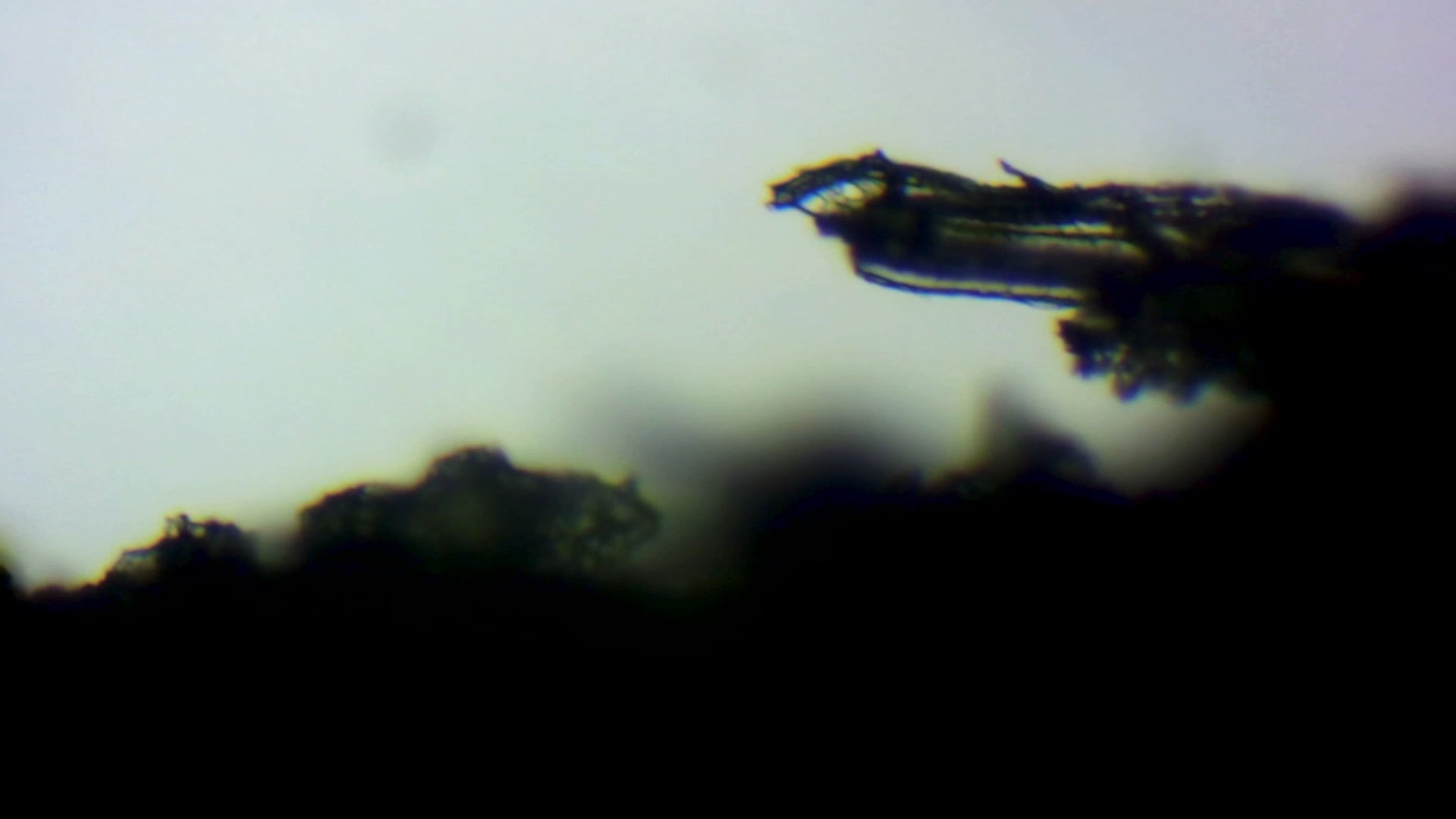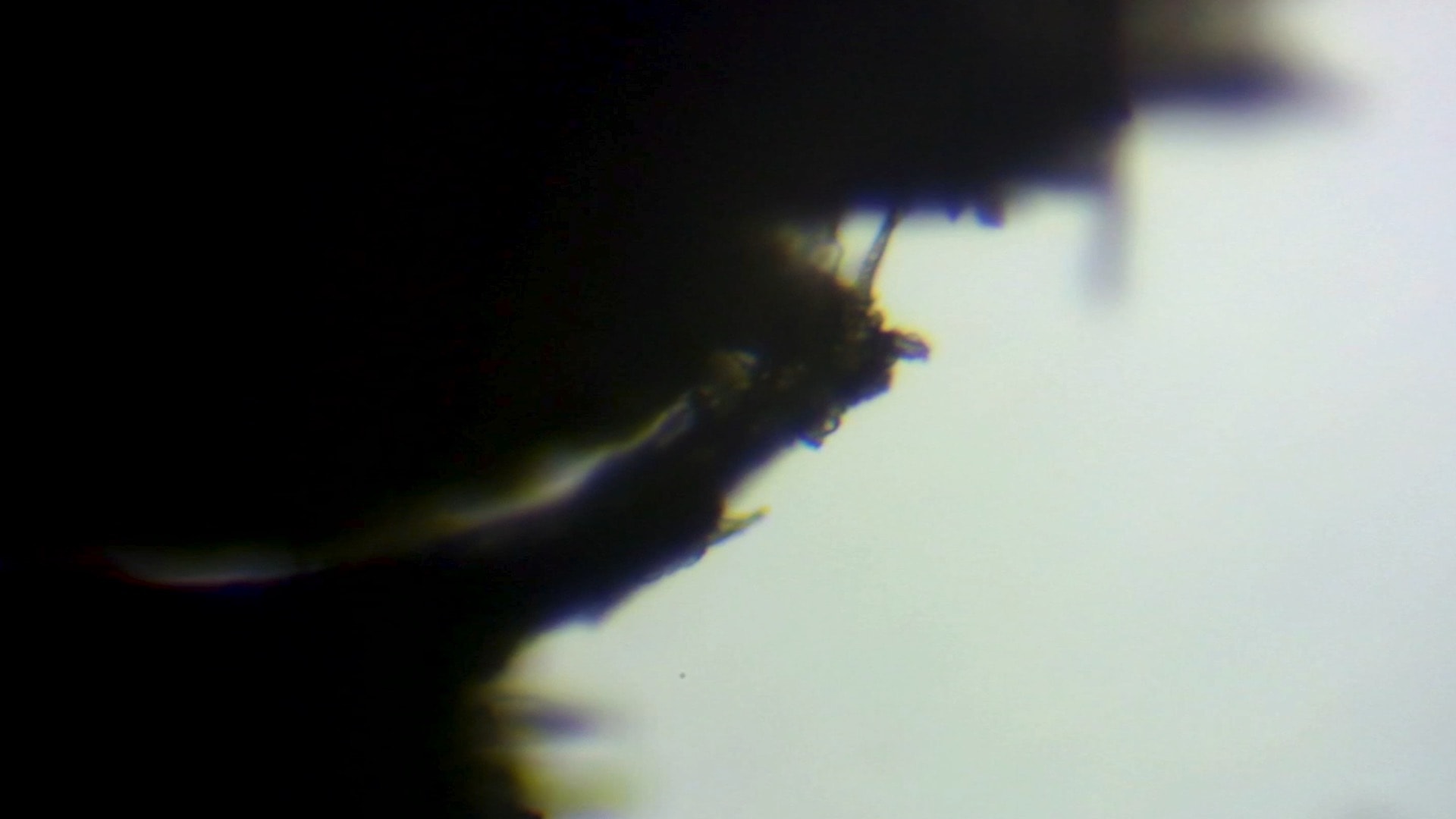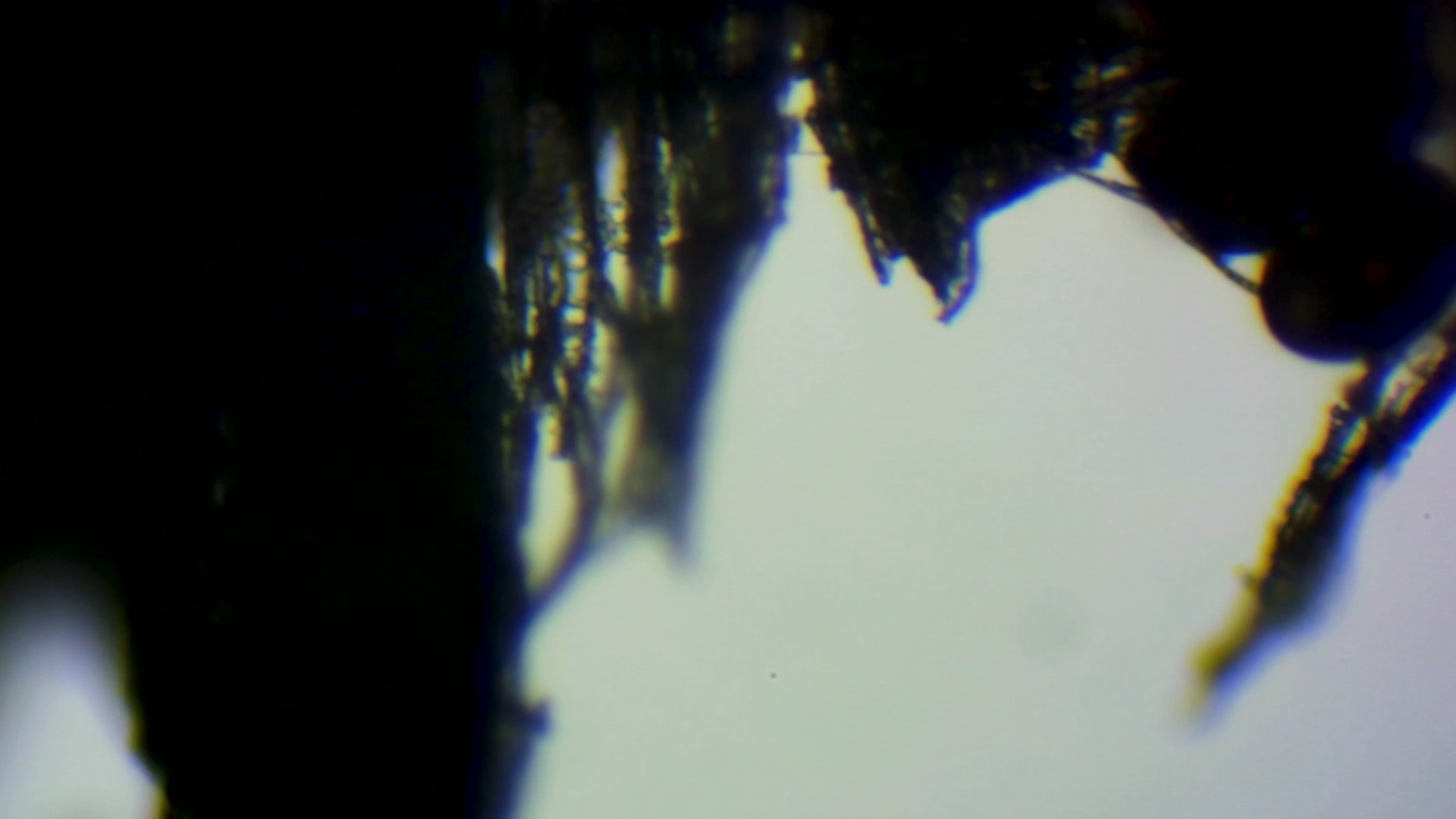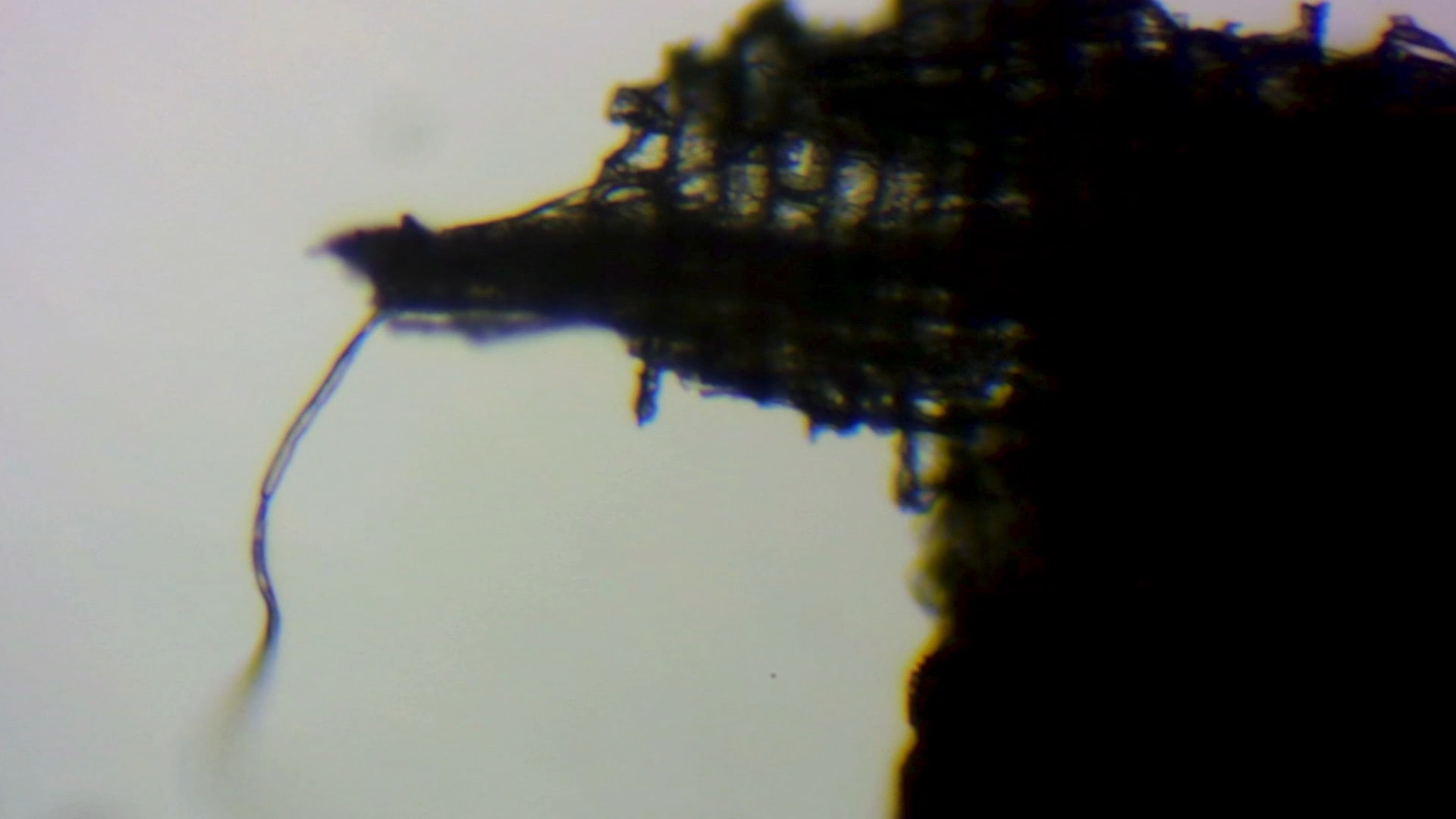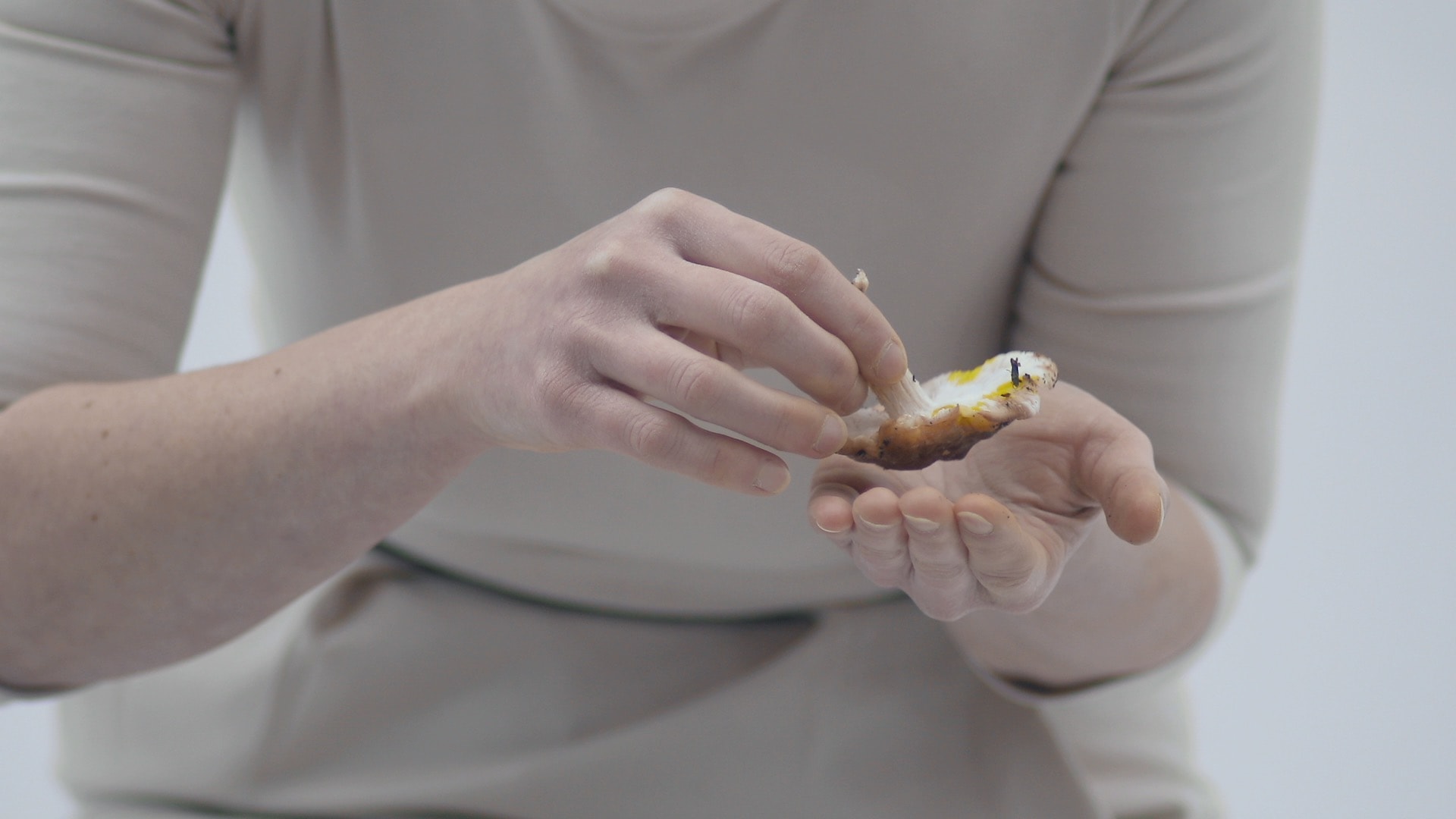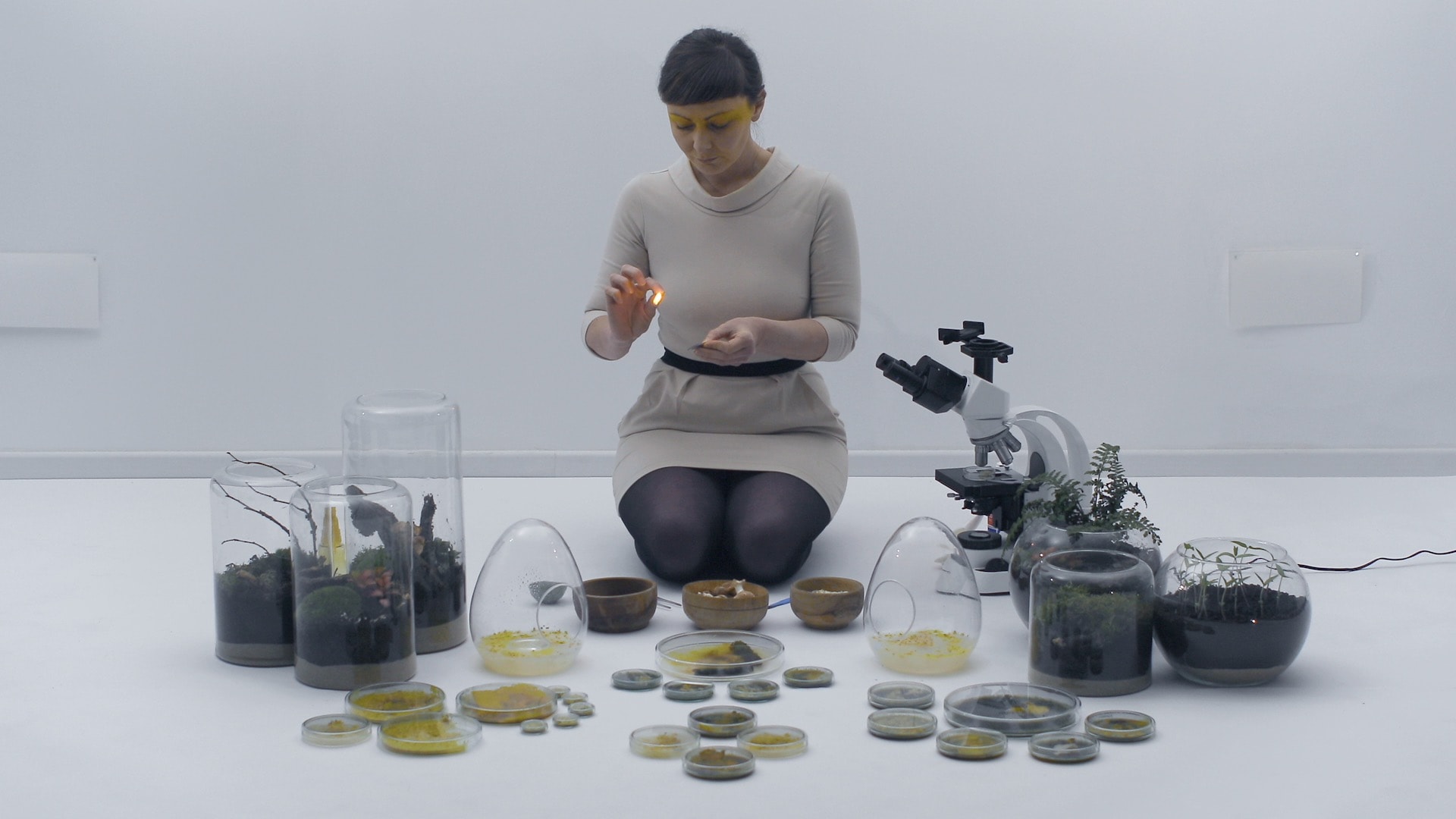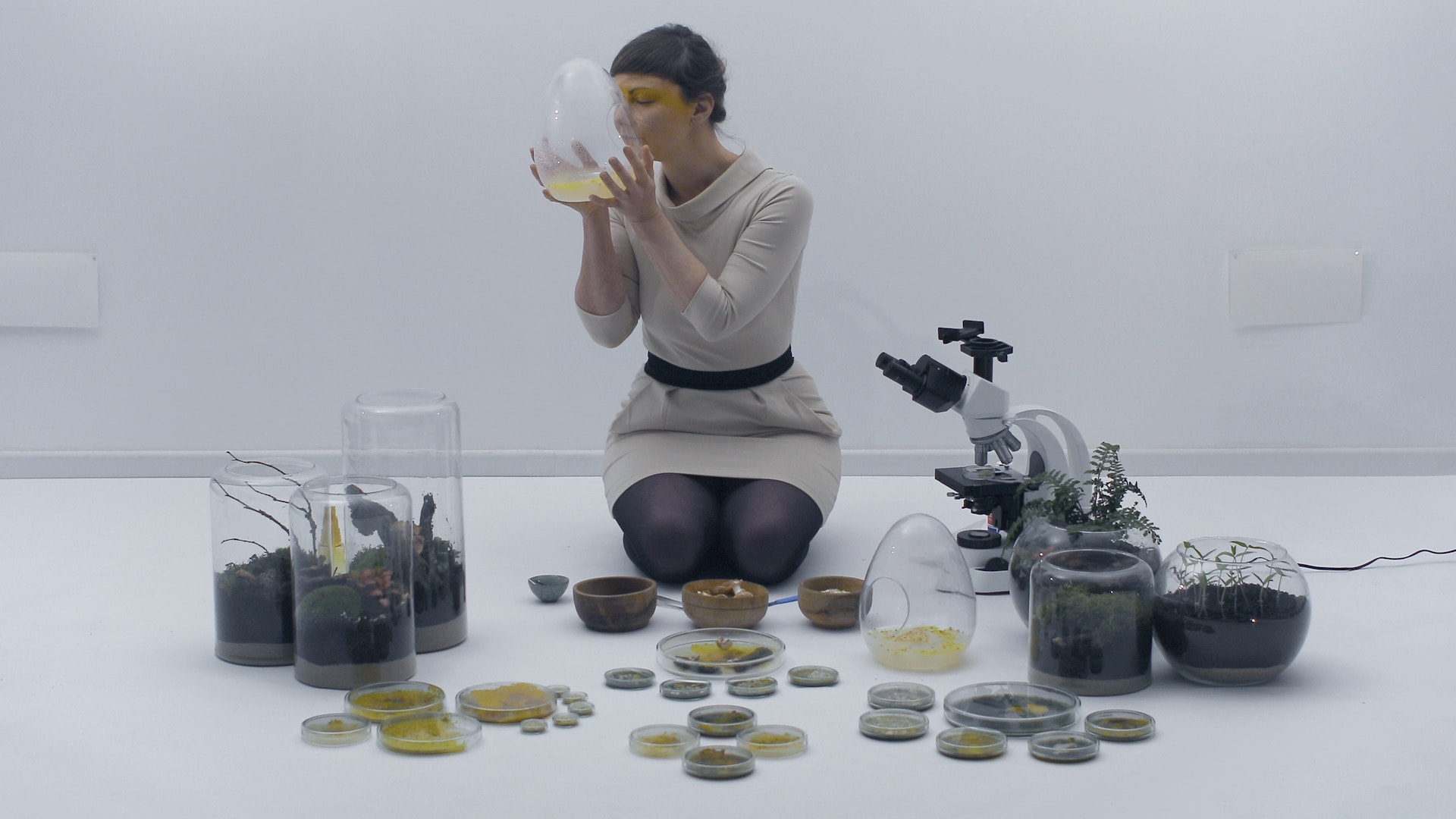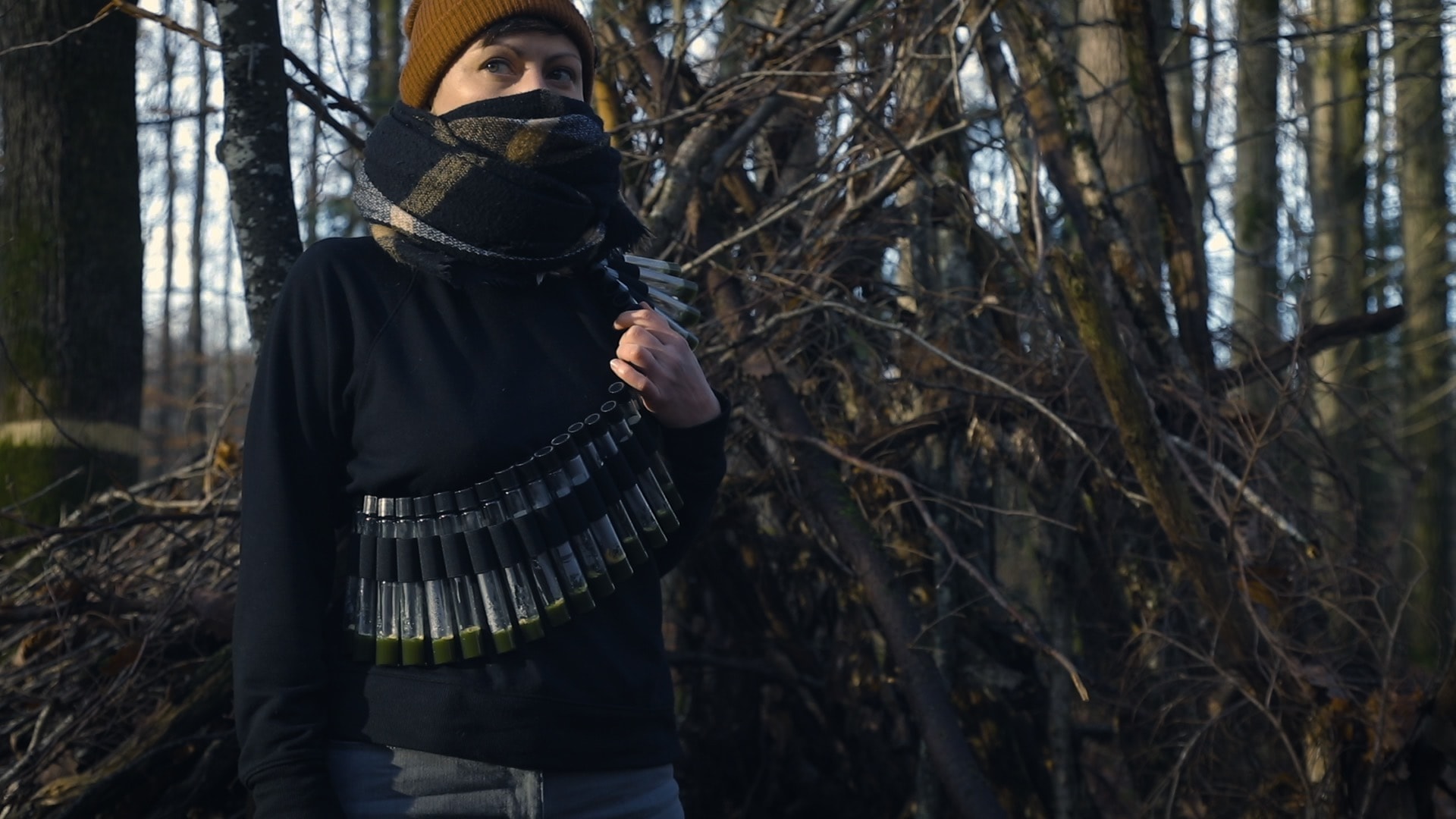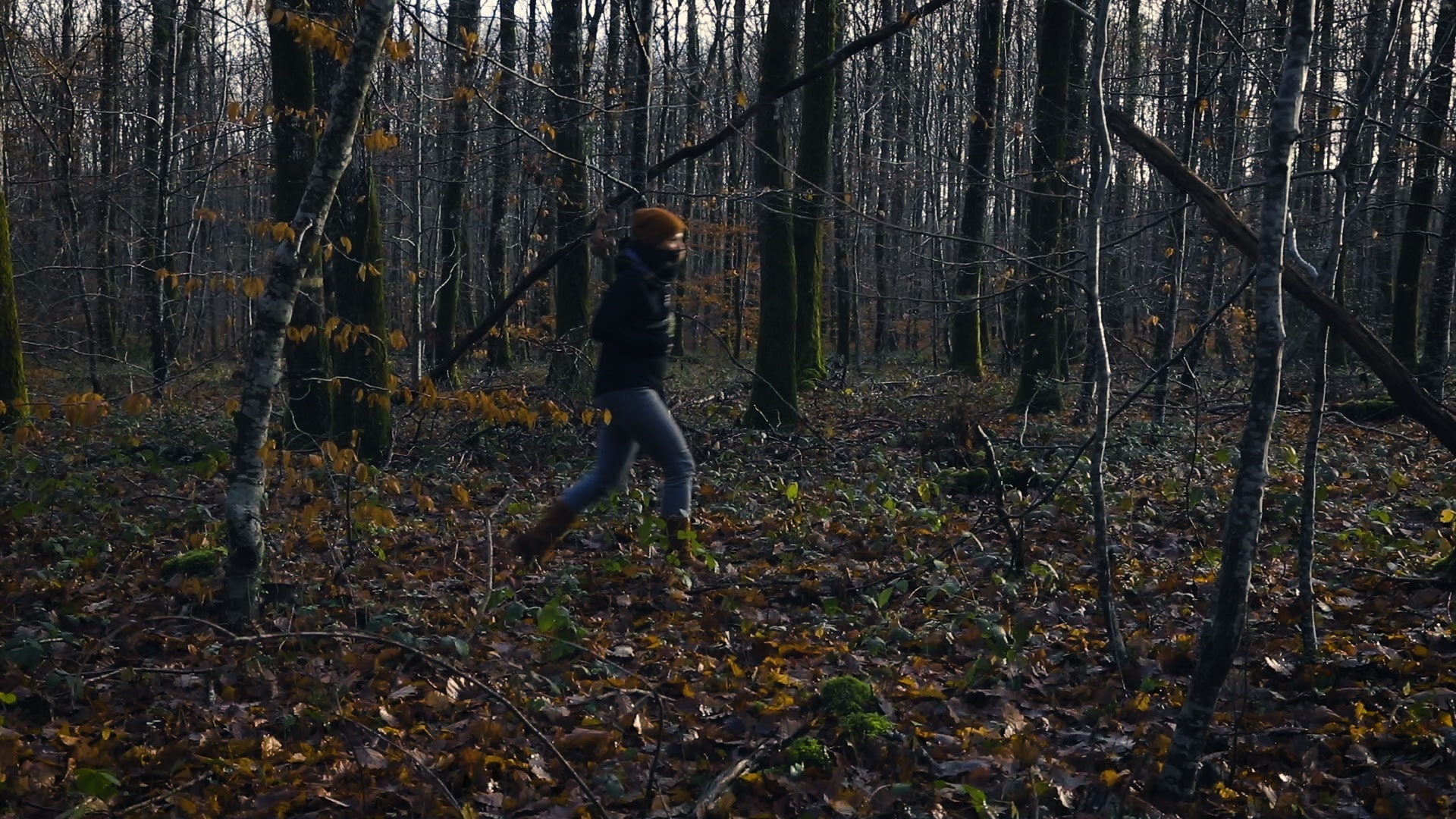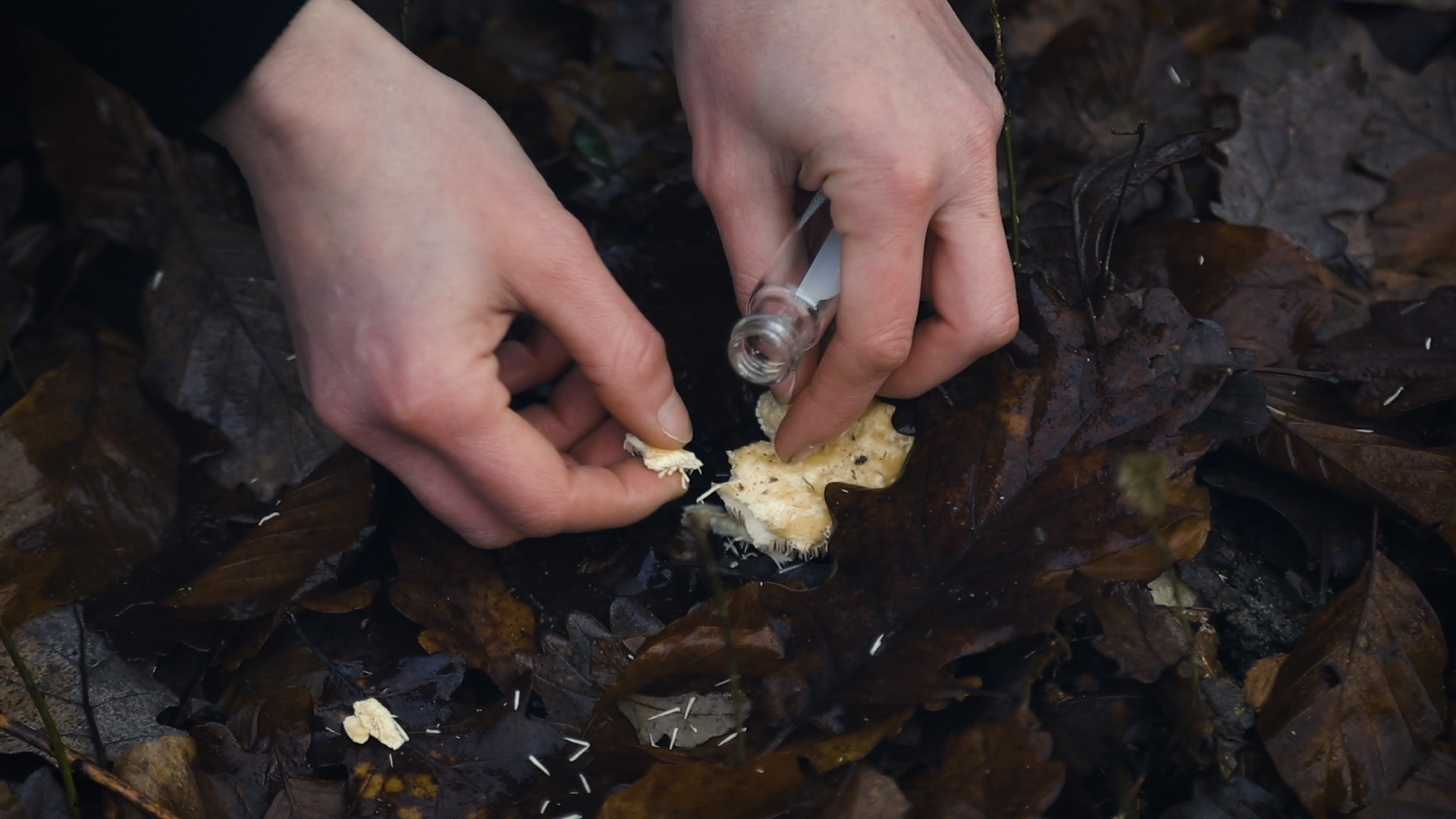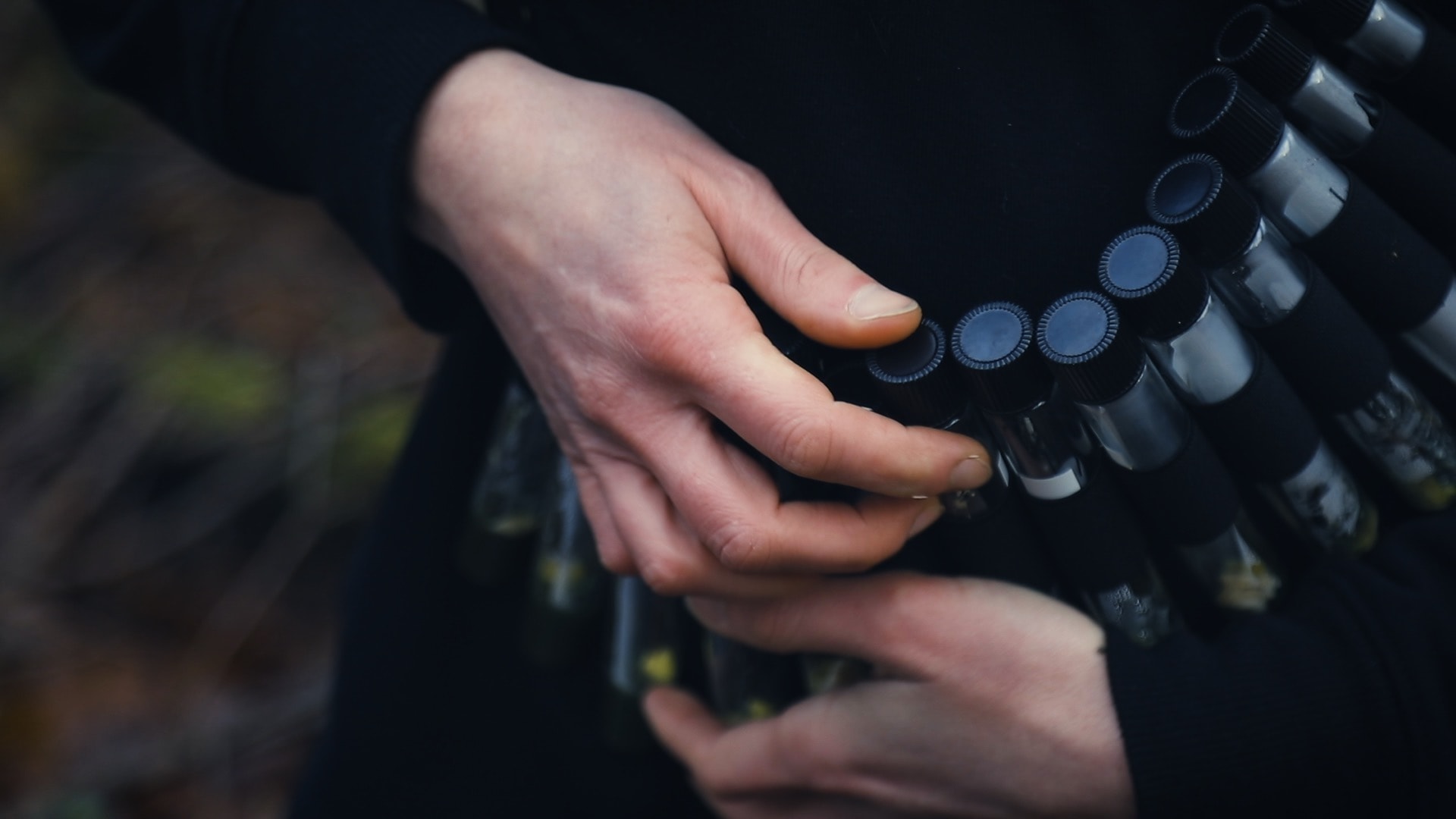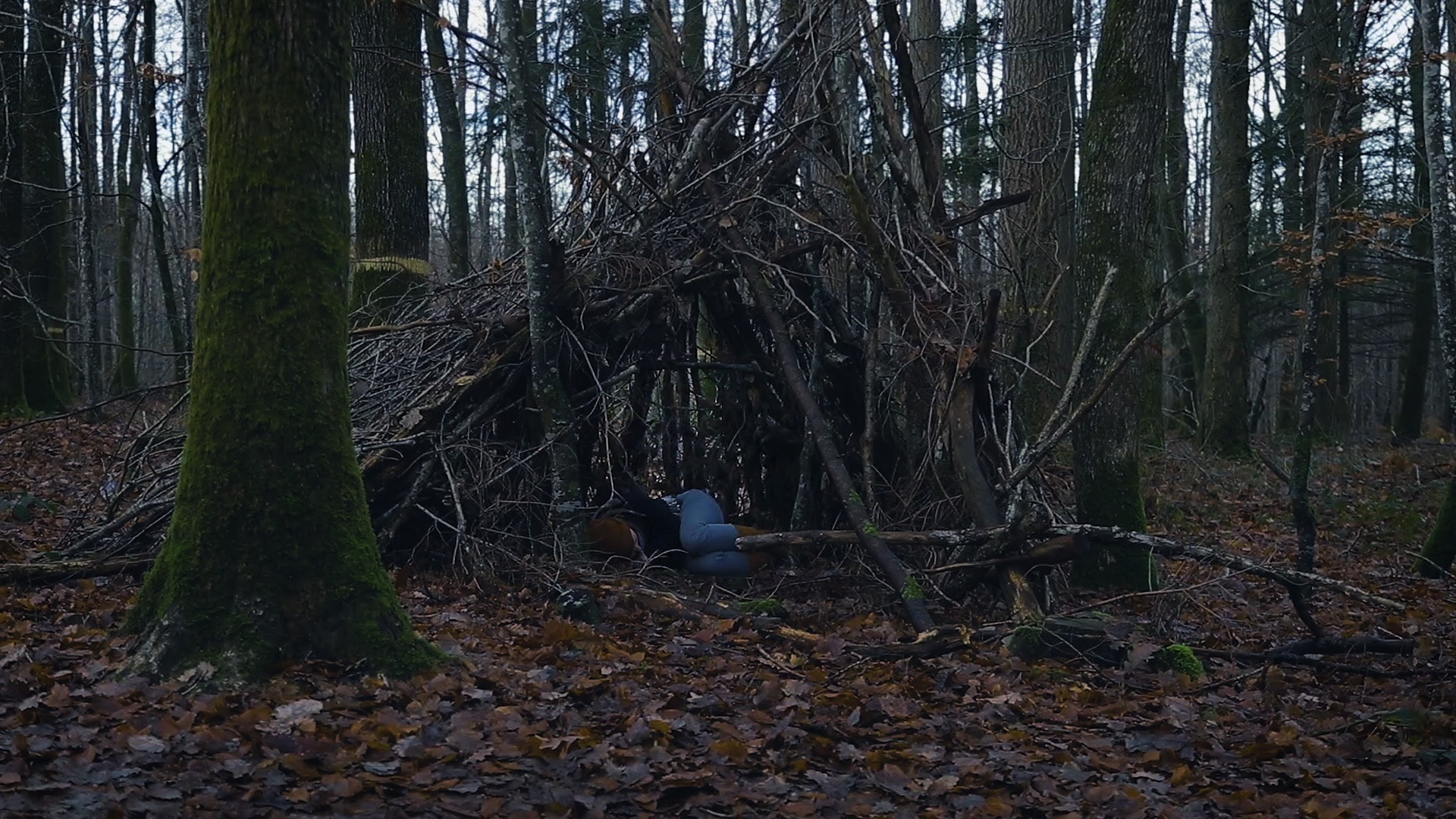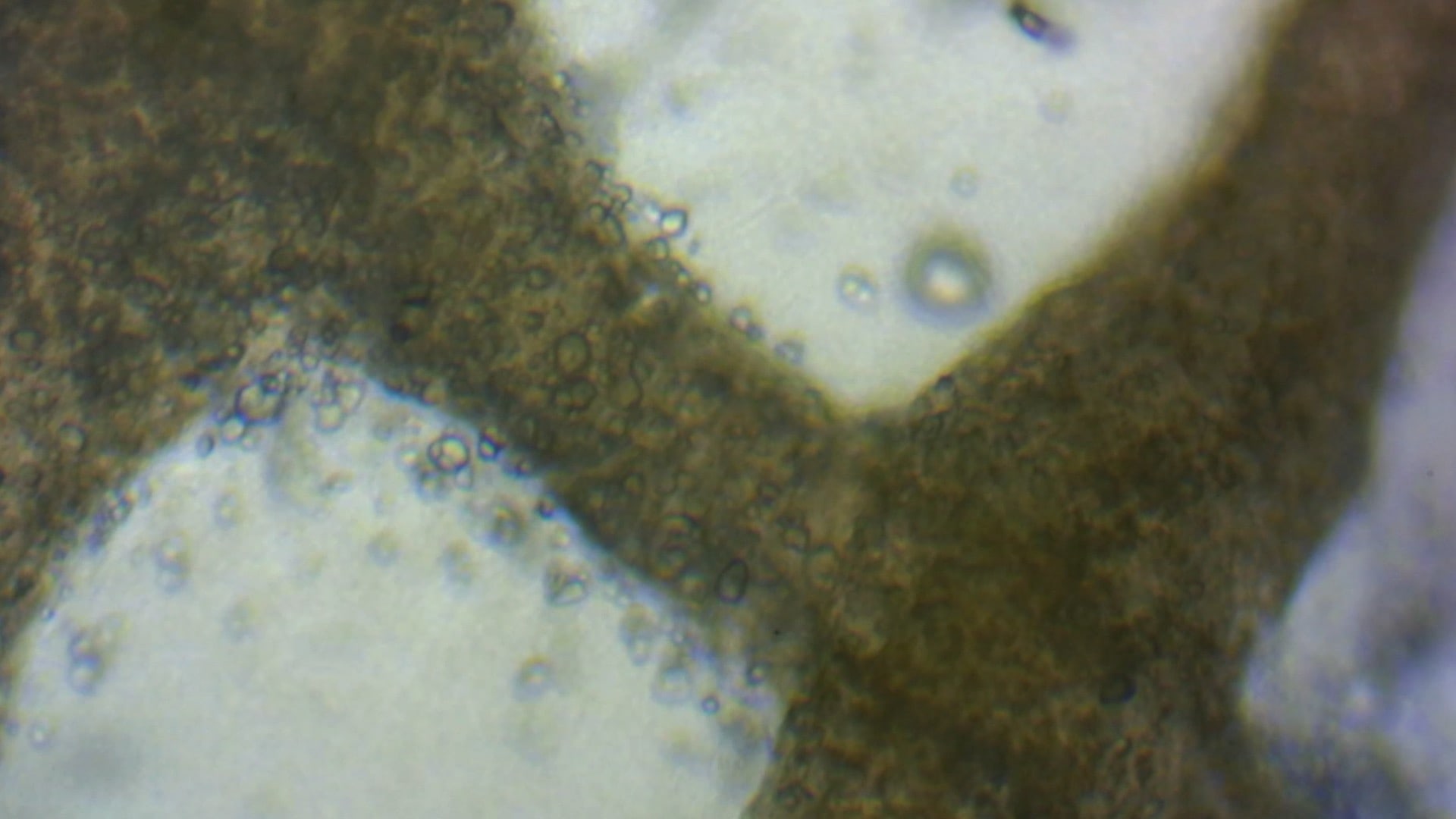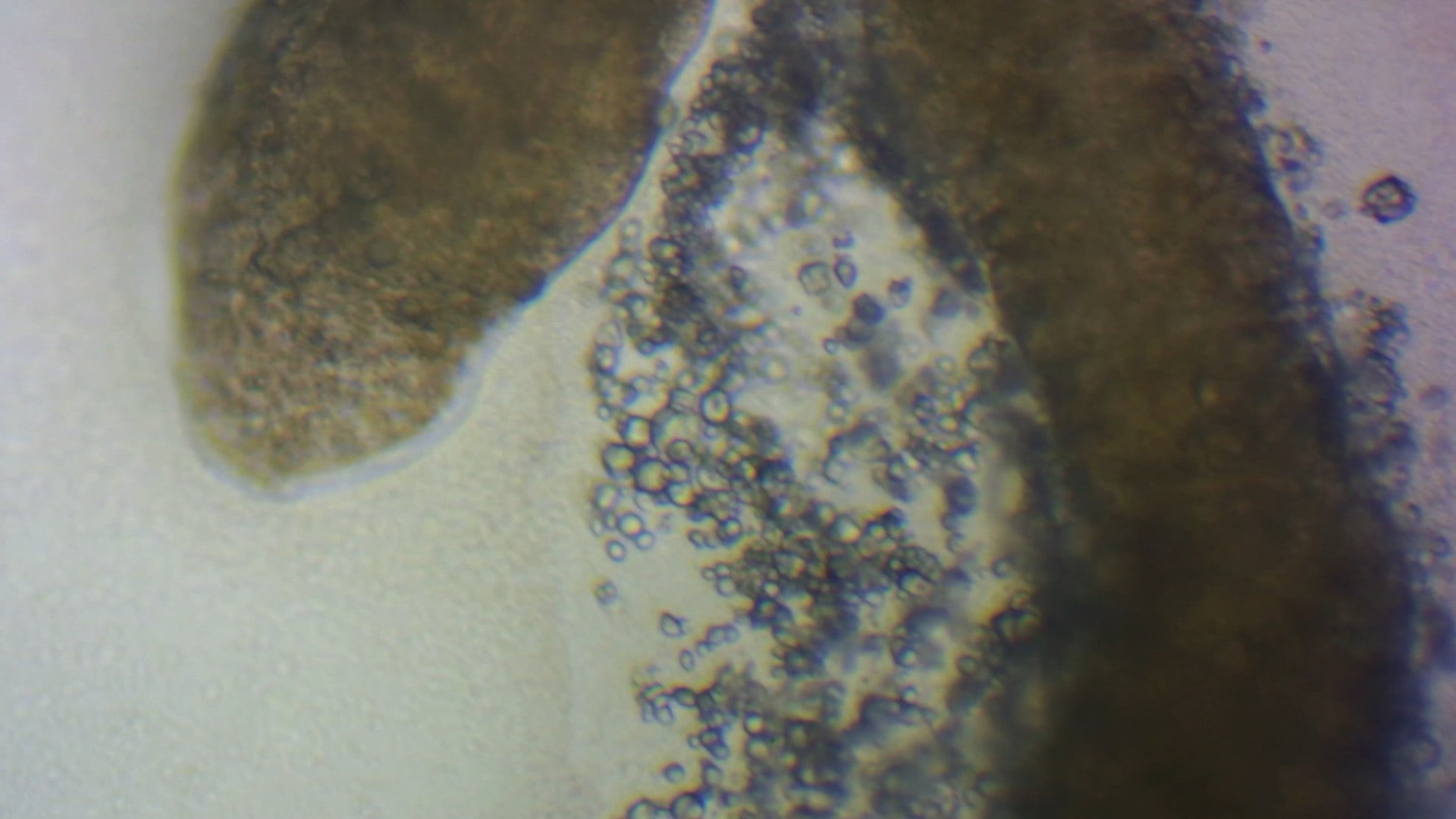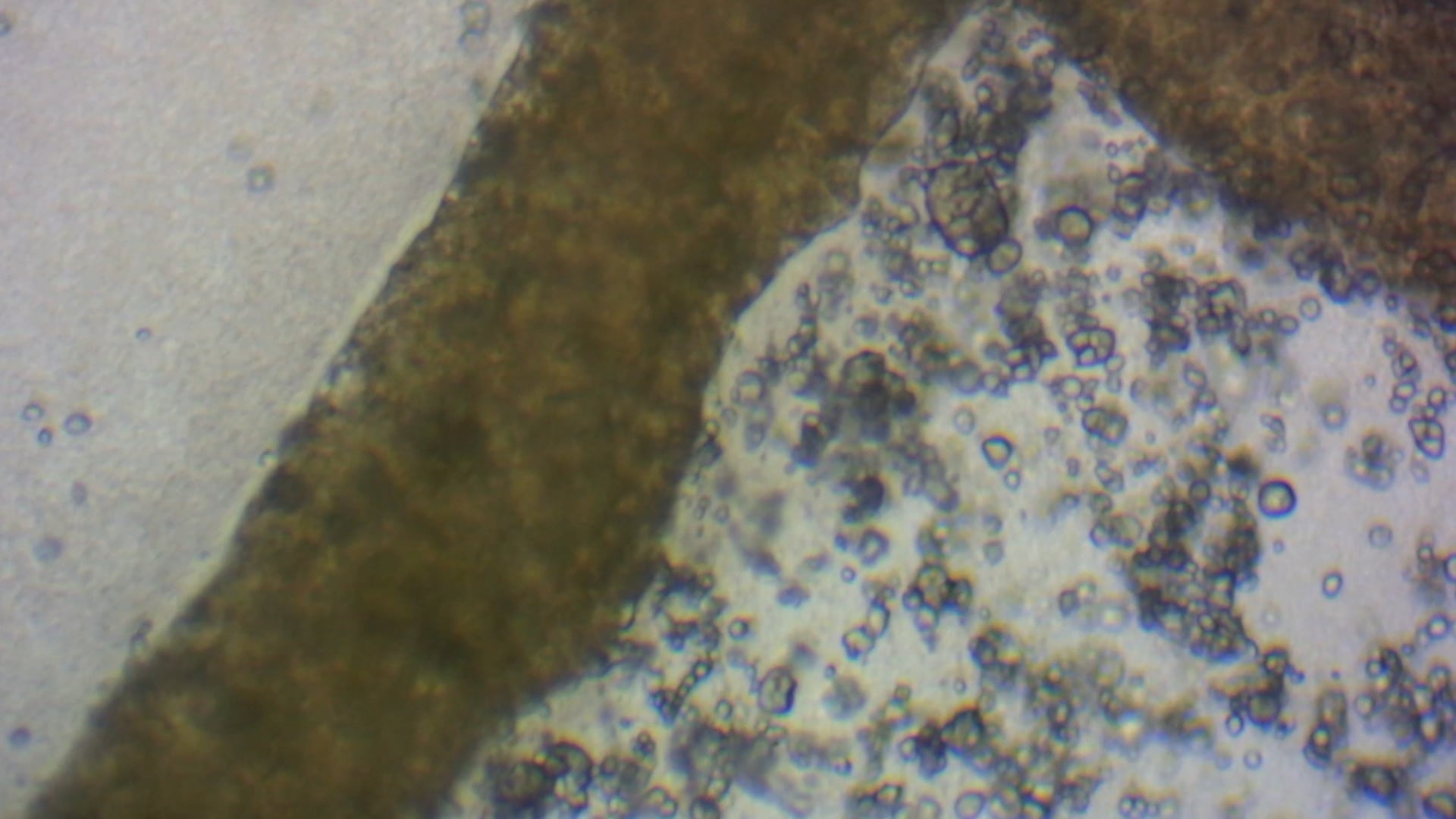 Sont-ils comme l'océan ?
With Julie Ode Verin
2020
Direction of a film in collaboration with the artist Julie Ode Vérin. Sont-ils comme l'océan (Are they like the ocean?) is an extension of the performative sound research conducted since 2018: The Albedo effect, electroacoustic performance, poetic narrative.
This film is a speculative, science-fictional and poetic narrative journey, which bears witness to a shift from anthropocentric human life to symbiotic lives following a hypothetical ecological cataclysm.
_
Directed by: Quentin Aurat and Julie Ode Vérin
Texts / Acting / Voice : Julie Ode Vérin
Editing / Music / Mixing: Quentin Aurat
Duration 15min — december 2020, UrsuLab — Antre Peaux, Bourges