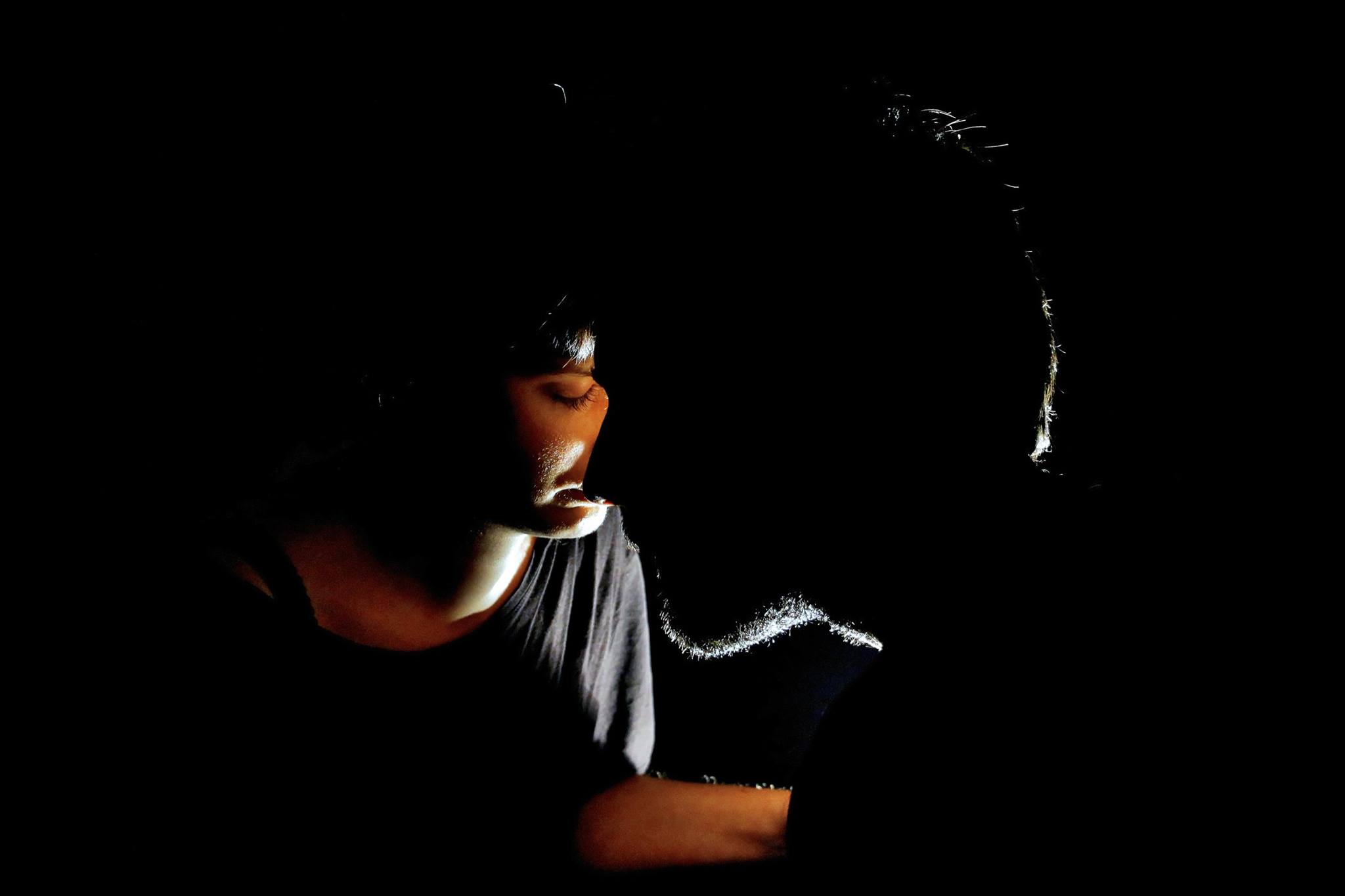 Jack-Duo
With Émilie Pouzet
2012 - 2016
Jack Duo is a sound performance where bodies are transformed into rudimentary electronic instruments. The protocol consists of three jack cables connected to different locations in a mixing console, creating larsens harsh noise tones due to the electronic feedback.
At the other end of the cables, the contact between the body produces a variety of sounds modulated by conductivity, capacitance, pressure, touch and gesture.
Jack-duo is a purely analog performance and don't requires any filters or specific processing. The resultant choreography is the outcome of listening and concentrating on the connections between bodies which become complex and unstable instruments.